Soldier Behind Controversial Princess Diana Murder Claim Vanishes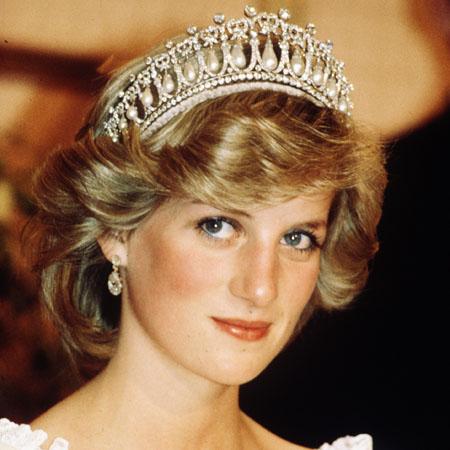 Soldier N -- the ex-sniper behind the chilling rumors that Princess Diana's death was the result of a murder plot -- has fled the United Kingdom prior to speaking with officials from Scotland Yard, multiple outlets in the U.K. are reporting.
As we previously reported, Solider N told his wife that the princess was killed (in the Aug. 1997 auto accident in Paris with then-lover Dodi Fayed) after a special forces team blinded the car's driver, Henri Paul, with a searing laser.
Article continues below advertisement
The Mirror reports that the source -- a one-time SAS sergeant -- fled from the UK last Monday or Tuesday, and headed to the United Arab Emirates, based off information from his ex-partner.
"No one can be sure why he has gone," an insider told the publication, "but if he knows about the wife's complaint, that may have tipped him over the edge. Pressure on him has been mounting since the original story broke last month.
"He was aware police wanted to interview him."
Dodi's father Mohamed, according to the Daily Star, believed the claims made by the solider, an insider said, telling the paper the Egyptian magnate was inconsolable after hearing of the man's disappearance.
"It is disappointing to think that somebody who seems to have highly relevant information has left the country in this way," the insider said. "The fact that he's gone missing could be an indication that his story is credible."