A Sense Of Entitlement? Lindsay Lohan Summons London Cops To Escort Her On 10-Foot Stroll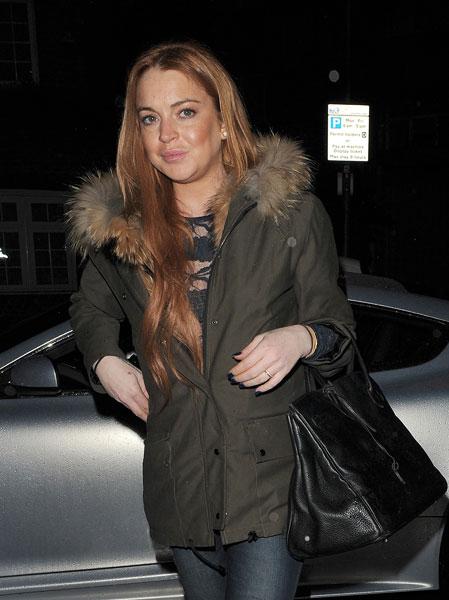 Lindsay Lohan hasn't made a hit movie in the past decade, but it doesn't stop her from wanting the A-list treatment all the same.
The famously-tardy 27-year-old, currently visiting England, called authorities from the London Metropolitan Police to walk her into a venue she parked 10 feet away from Tuesday, as there were paparazzos gathered outside who she asked cops to arrest "for loitering," MailOnline.com reported.
Article continues below advertisement
The star of cinematic clunkers like The Canyons star and Liz & Dick was headed out to a pal's private birthday party, dressed warm in a wintry jacket and jeans.
She's reportedly seeing British beefcake Christian Arno Williams, a student and part-time model whom she first got acquainted with at the Shanghai Fashion Awards in China.
For all the latest news on Lindsay, keep it right here on RadarOnline.com.