While His Mom Implores Fans To 'Pray' For Him, Justin Bieber Claims He's Hightailed It To Cuba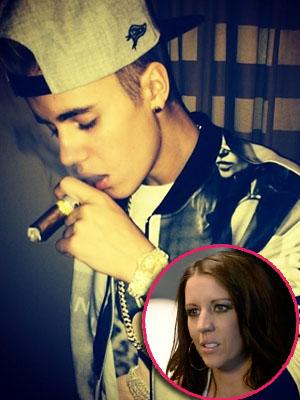 Has Justin Bieber hightailed it to Cuba?
In the wake of authorities investigating the Baby singer for an egging incident, and drugs reportedly found on the premises during a subsequent investigation, Bieber Tuesday uploaded a picture to his Instagram account in which he's smoking a big cigar, adding, "I'm in Cuba I love Cubans."
(In terms of the legalities of the Canadian singer's trek to the communist nation, we know from Jay-Z and Beyonce's trip there last year that while it remains illegal for Americans to venture there as tourists, U.S. officials can approve trips for culture-based purposes.)
Article continues below advertisement
Stay with Radar for more Justin Bieber news as it breaks.