Late 'Bachelor' Star Gia Allemand Honored By Show With Touching Tribute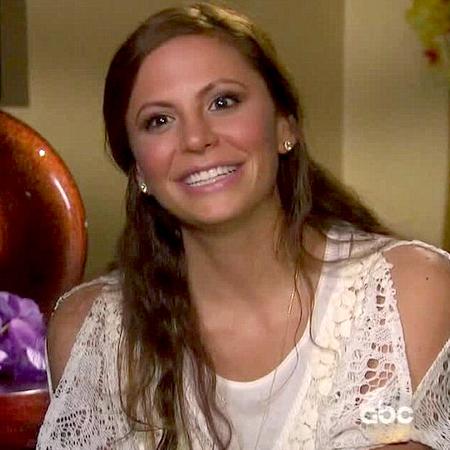 In a special for the upcoming season of ABC's The Bachelor, the show delivered a moving memorial to late star Gia Allemand, who killed herself last summer in her New Orleans apartment.
The memorial featured a chilling clip of the late beauty, in which she said, "I just hope people remember my kind heart … I have a kind heart for people … that's what I hope people remember me for."
The 29-year-old, who appeared on the show three years ago vying for Jake Pavelka, added in the clip she'd hoped to have two children and wanted to adopt a child from China.
Article continues below advertisement
Allemand's mother Donna Micheletti was also featured in the tribute, with a moving message for viewers.
"Gia took her own life and it is heart wrenching and I wouldn't want to see any other parent go through this," Micheletti said. "There is plenty of help for everyone. I just miss her. Gia was always full of such life and she'd walk into a room and you'd feel her presence.
"She'd light up that room like sunshine."