'Bachelor' Star Gia Allemand Was Sick Of Being Rejected: Destroyed Dreams Led To Suicide, Says BFF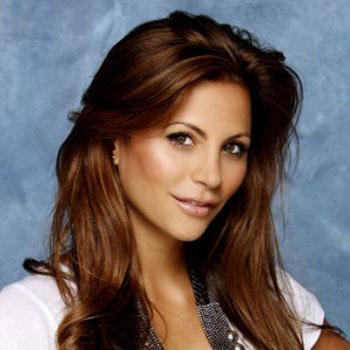 Failure at finding true love and a mass of shattered dreams lead to the suicide of Bachelor star Gia Allemand, her best friend claims in a new tell-all interview.
"All Gia ever wanted was to be loved, to have a husband and children," pal Melinda Farina told the National Enquirer in their latest issue.
"But every time she thought that she was close to her dreams, the eluded her."
As RadarOnline.com exclusively reported last week, Gia, 29, was upset that her NBA star boyfriend, Ryan Anderson, hadn't proposed to her yet — and Melinda echoed that sentiment telling the tabloid that the two were in the midst of a breakup just before her August 12 suicide attempt that left her on life support, which was pulled just two days later.
Article continues below advertisement
"Gia gave up everything to move to New Orleans with Ryan," she said.
"She suggested marriage to him, but he wasn't ready yet. That shattered her. She had no vision of her future."
While many friends and family said they saw no red flags in Gia's life suggesting she would kill herself, Melinda told the Enquirer that the last time she saw the Bachelor Pad star there was "sadness in her eyes."
To find out more about what Melinda believes led to Gia's suicide, pick up the latest issue of the National Enquirer on newsstands Thursday.