Exclusive
Dangerous New Friends? Amanda Bynes Meeting New People -- But They Aren't Sober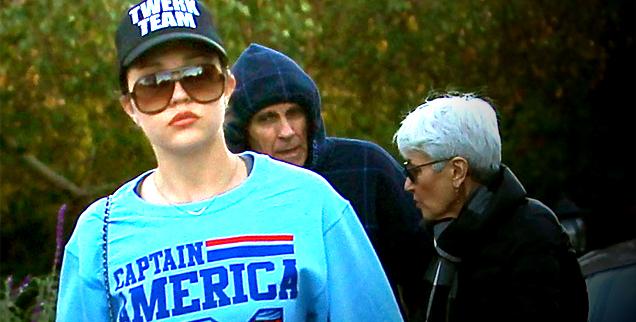 Amanda Bynes has been slowly adjusting to life outside of the rehab center and has been listening to the advice that she cut out all of her old bad-influence friends, but RadarOnline.com has exclusively learned that she's reaching out to a new group of friends that aren't sober.
"Amanda was told to stop talking to everyone from before she went into rehab," a source close to the actress said.
"She totally listened and she isn't talking to any of her old friends, any of the people that were around doing drugs or drinking or being a bad influence."
Article continues below advertisement
However, while Bynes has been making new friends she may not realize that they're not really a sober group.
"Amanda's new friends are really nice and none of them do drugs, but they do go out to bars and clubs and have drinks," a source close to the situation told RadarOnline.com exclusively.
"They are all really supportive of Amanda and want her to stay healthy so they aren't going to do anything to try and influence her to use anything, but they aren't totally sober themselves."