Exclusive
The Touching Secret Rachael Ray Shared With Her Dead Aunt Revealed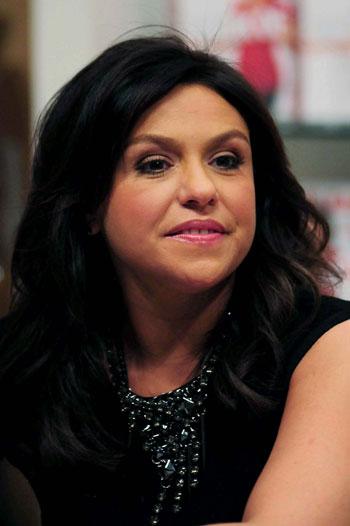 Article continues below advertisement
But despite that connection, Ray was not present at the wake or funeral for her aunt last week in upstate New York, due to prior work commitments.
Her brother, Emmanuel Ray told RadarOnline.com exclusively that no one in the family saw it as a slight.
"There was no one that was upset that Rachael wasn't there," he said. "It's sad that Rachael is getting dragged into this when she really has nothing to do with it. She works very hard, and not only does she work for herself, but everyone she cares about. The people that work for her, the people around her, including Geraldine's family. She's been very good to them …"
Scuderi died on the day after Thanksgiving, as RadarOnline.com has reported, after getting locked out of Ray's mother's home in upstate New York, which she was housesitting. After several hours in freezing temperatures, her body was found in the driveway the next day.