George Zimmerman's Girlfriend Asks Court To Drop Charges In Assault Case, Says 'I Want To Be With George'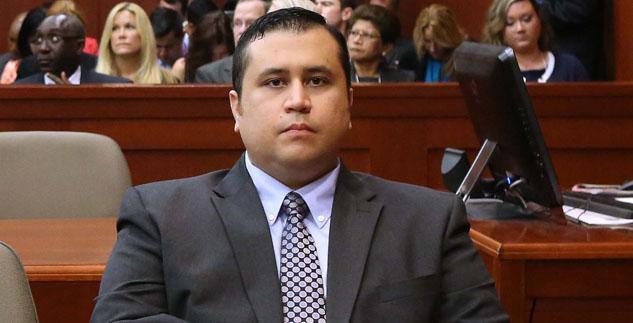 George Zimmerman's girlfriend Samantha Scheibe has told a Florida court that police "misinterpreted" her statements when she claimed that Zimmerman was brandishing a shotgun during a domestic assault incident in November, RadarOnline.com has learned. Now, she has said in a sworn affidavit, she wants the charges dropped so she can get back with the notorious Zimmerman.
"I do not want George Zimmerman charged," Scheibe said in an affidavit filed by Zimmerman's attorney, Jayne Weintraub, on Dec. 6.
Article continues below advertisement
At the time, she told a 911 dispatcher, "He's in my house, breaking all my sh*t because I asked him to leave. He's got a freaking gun, breaking all my stuff right now."
Scheibe now claims that Zimmerman "never pointed a gun at or toward my face in a threatening manner." What's more, she says she wants to get back with him, insisting, "I want to be with George."
His attorney is asking the court to at least modify the conditions of his bail so that he and Scheibe can resume contact.
Article continues below advertisement
Stay tuned to RadarOnline.com as the situation develops.