George Zimmerman Granted Bond: Will Be Released On $9,000 After Felony Aggravated Assault Arrest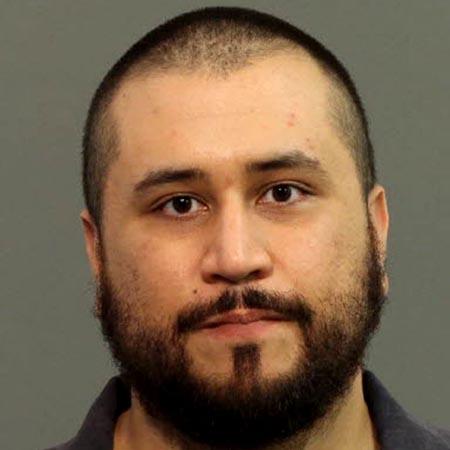 George Zimmerman appeared in a Florida court room Tuesday afternoon to face a judge after being arrested again on Monday and charged with felony aggravated assault and he was granted a $9,000 bond.
Zimmerman, 30, who was acquitted of the murder of 17-year-old Trayvon Martin earlier this year, was arrested at the home of his girlfriend, Samantha Scheibe, after the two got into an argument.
The judge ruled that he would be released on the bond and that he would have to relinquish all of his weapons and ammunition while he is out on bond and that he is not allowed to travel outside the state of Florida. He was ordered not to have any contact with Scheibe, including "not by person, phone mail, fax, blog or Tweet," and to stay 1500 feet away from her and her residence.
Article continues below advertisement
Zimmerman's attorneys, who are public defenders, asked that he be escorted to Scheibe's home to retrieve his belongings but the judge denied his request, saying "this is a volatile situation."
The judge also ordered him to wear an "impact monitoring device to keep you away from her and those places to make sure there aren't any further altercations," and his attorney claimed he was "indigent" so the fee for the device was waived.
During the hearing the prosecutor said that Scheibe was a victim of domestic violence a week earlier at the hands of Zimmerman but that she did not report the incident to police and that he was threatening to commit suicide.
During the 9-1-1 call Scheibe claimed him of pointing a gun at her, smashing a glass coffee table and then pushing her out of her house. He called 9-1-1 after that and denied that he pointed a gun at her and said she is the one who broke the table.
MORE ON:
Celebrity Justice
Article continues below advertisement
"You point your gun at my fricking face," Scheibe said on the call. "Get out of my house. Do not push me out of my house. Please get out of my house."
She also said: "You kidding me? He pushed me out of my house and locked me out. … He knows how to do this. He knows how to play this game."
Zimmerman claimed Scheibe told him she was pregnant but the Orlando Sentinel reported: "Seminole County Sheriff's Office Chief Deputy Dennis Lemma said at a news conference that Scheibe wasn't pregnant. He also said Zimmerman was compliant and unarmed when deputies came to the house."
Zimmerman is scheduled to return to court on January 7, 2014.