Ashton Kutcher & Demi Moore Reach Agreement On Divorce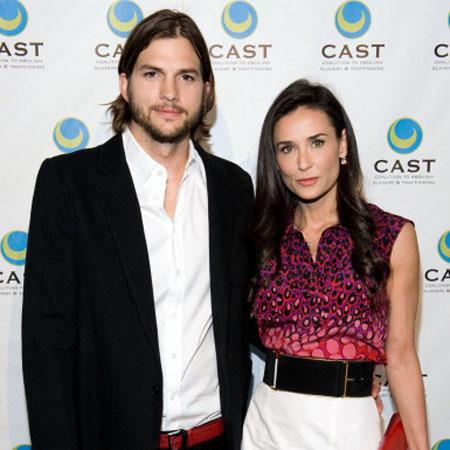 Ashton Kutcher and Demi Moore "have finally signed their divorce agreement," RadarOnline.com has learned.
An insider told the NY Post the Two and a Half Men star, 35, and Striptease stunner, 50, "are about to file paperwork with the court that will formally end their marriage" two years after their Nov. 2011 split.
The process was stalled, the insider said, due to "lengthy negotiations between lawyers for both sides about the financial settlement -- in particular, how much he owed her from their marriage.
Article continues below advertisement
Now, the insider said, the couple has "finally come to an agreement that was acceptable to all sides."
The Jobs star, who's currently dating That 70's Show co-star Mila Kunis, officially filed for divorce in Dec. 2012, more than a year after their initial breakup.