Exclusive
Lamar Odom In Out-Patient Rehab Program… But He's Already Blowing Off Meetings With Drug Counsellor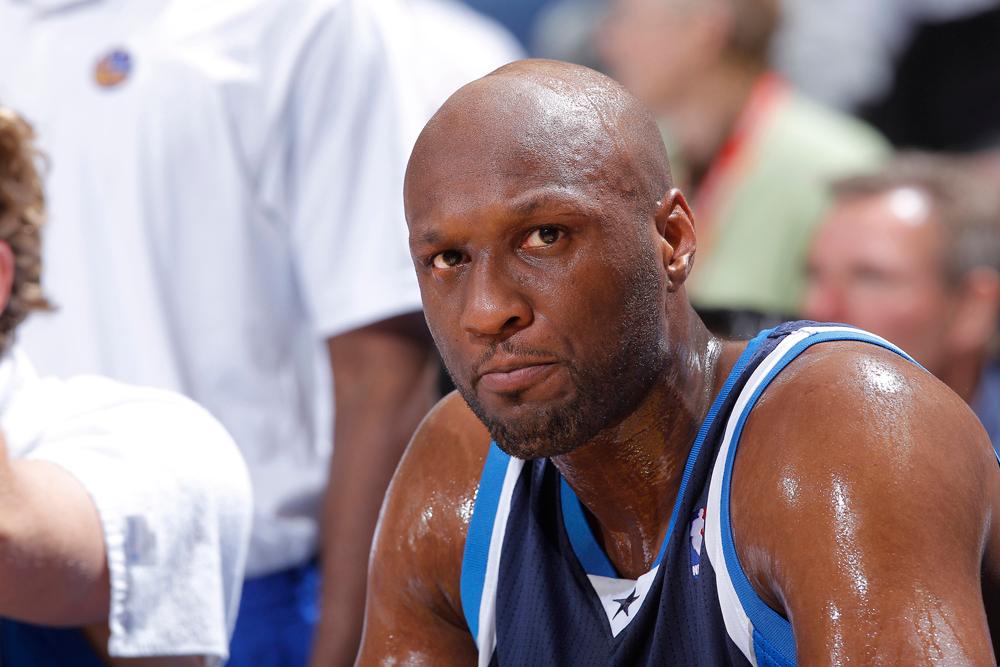 Lamar Odom had taken a giant step toward recovery by checking in to an out-patient rehabilitation program… that was until he blew off a meeting with a drug counsellor on Tuesday, RadarOnline.com has exclusively learned.
The drug-troubled two-time NBA championship star blew off full-blown rehab because he has "major trust issues and didn't feel comfortable in a rehab setting," according to a source close to Odom.
Article continues below advertisement
He agreed, instead, to enroll in a program to seek help for his addiction to OxyContin, Ambien and crack cocaine -- a program that would ultimately allow him to go out in public and lead a relatively normal life.
"Lamar had been scheduled to meet with a counsellor on Tuesday, but blew off the meeting," revealed the insider. "Sadly, it doesn't appear that Lamar is on track to getting healthy."
Those close to the ex-Los Angeles Lakers star -- including the Kardashians clan -- remain convinced he must check into serious rehab to get clean.
Odom's long-time sports agent Jeff Schwartz is "frustrated with Lamar because he is trying to get him to realize he must go back to rehab," added the source.
"Lamar just shuts down the topic whenever it's brought up," said the source. "When Jeff or anyone pushes Lamar to get help, he just abruptly ends the telephone call and let's future calls go to voicemail. There is only so much Lamar's inner circle can do… those that love him, including Khloe, cannot persuade him."
Serial philander Odom was popped for a DUI on August 30 when cops spotted him driving over the speed limit. He refused to take a chemical test and now faces losing his drivers license for up to a year.
A rep for Odom did not immediately return a request for comment.