Lamar Odom Reportedly On Extended Drug Binge With 2 Women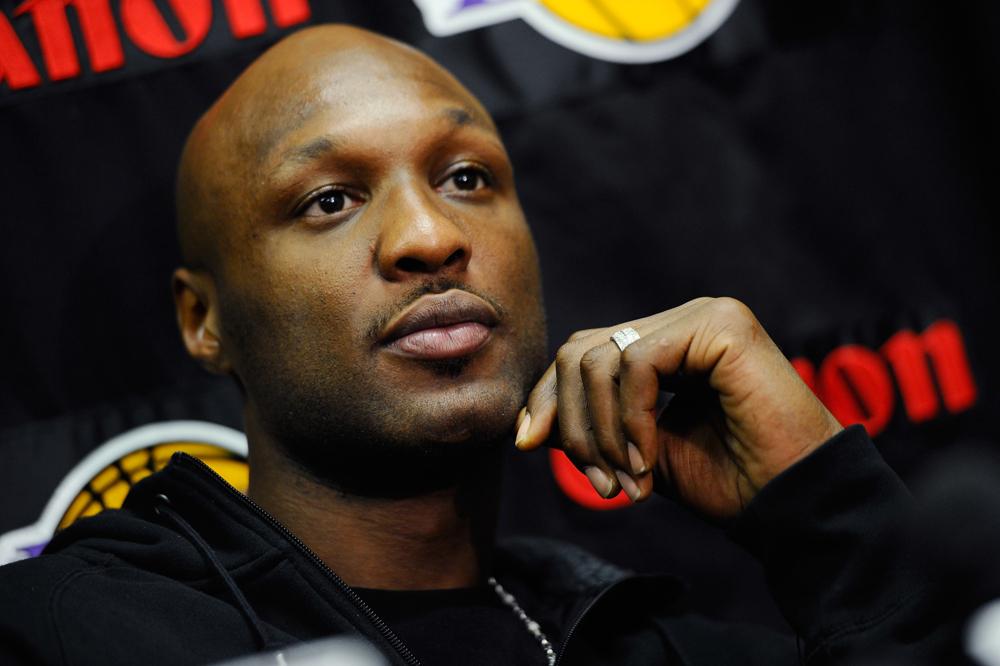 The hits just keep coming for Lamar Odom.
Khloe Kardashian's troubled husband, who's expected to appear Friday in court in connection with his DUI last month, has been on an extended drug binge flanked by two women in their early 20s, in a gated Southern California community, according to an online report.
Odom's drug of choice has been crack, according to the report, and the paranoid power forward's had a driver do his dirty work, picking up the contraband for him in tiny doses, so he doesn't get caught with a large amount at any given time.
Article continues below advertisement