Kanye West: 'I'm The No. 1 Rockstar On The Planet'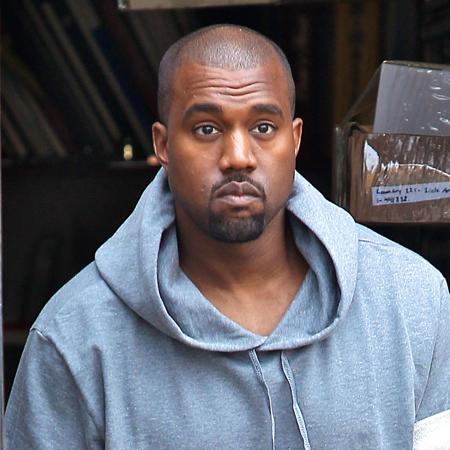 Fatherhood hasn't humbled Kanye West.
The Grammy-winner, speaking with the BBC, declared himself the king of the hill in a new interview, boasting he's "the number 1 rockstar on the planet.
"Rap is the new rock 'n' roll," the "Jesus Walks" singer said. "We're the rockstars -- we're the new rockstars and I'm the biggest of them all."
Elsewhere in the chat, the "Through The Wire" singer opened up on how his fondness for his baby mama Kim Kardashian grew, thanks in part to her own financial independence.
Article continues below advertisement
"She was in a powerful enough situation where she could love me without asking me for money, which is really hard for me to find," said the multi-millionaire father of baby North.
He credited Kim for giving him "everything," including a "family" and "a support system."