Exclusive
Kim Caves In To Kanye: Makes Spectacular Break From Family To Please Him ... But She's Secretly Controlling The Media Behind His Back!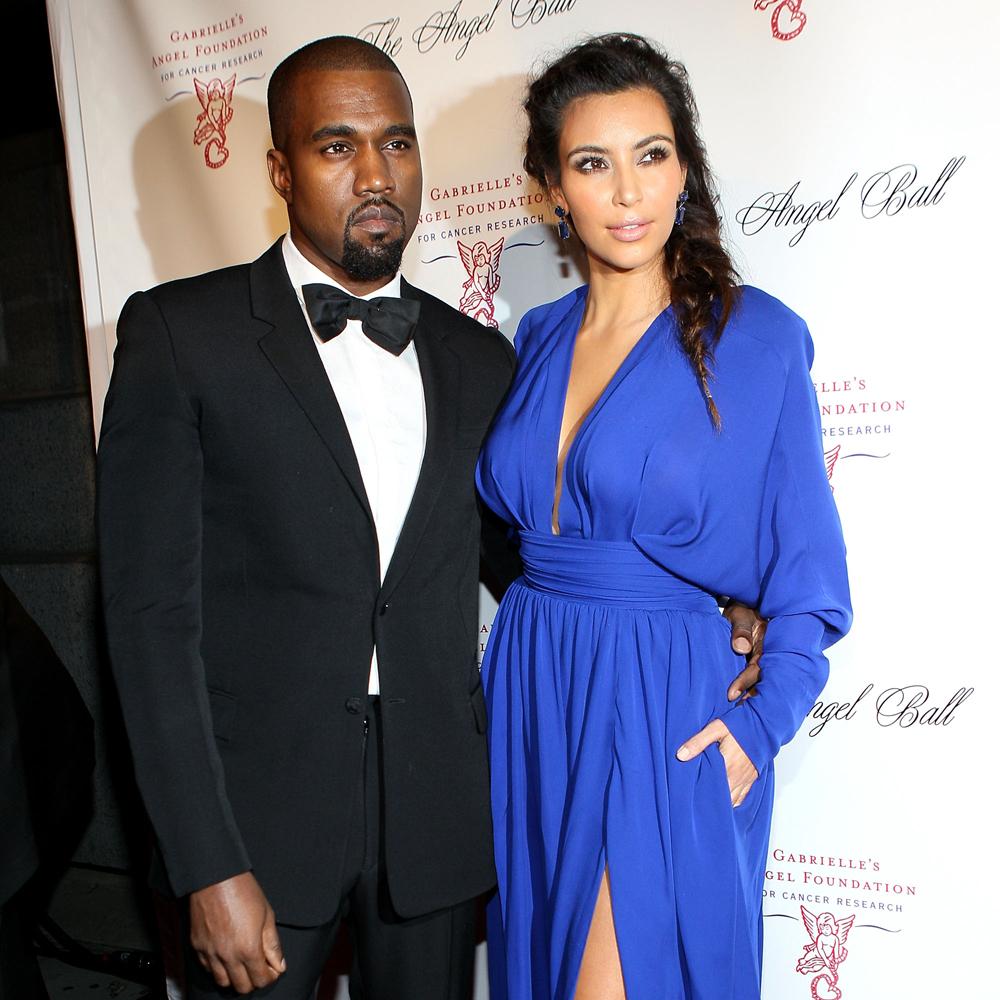 Kim Kardashian shot to fame with the help of her aggressive momager Kris Jenner and their shared understanding of how to exploit her image.
Now, as she and Kanye West enjoy their first months as new parents to North West and with the rest of her family under siege, it's emerged that the E! reality star has made a stunning and surprising break -- hiring a new publicist in a "bid to distance herself from her family melodrama," according to the New York Post.
Article continues below advertisement
"Kim wants to set herself apart from the Kardashian p.r. machine and Kanye West advised her to build her own team," an insider said, revealing the 32-year-old has hired Ina Treciokas as her mouthpiece, whose clientele includes Woody Harrelson, Owen Wilson, Liev Schreiber and Justin Theroux.
She axed PMK*BNC's Jill Fritzo, who has tirelessly represented her siblings for years.
A source tells RadarOnline.com: "Kim is letting Kanye revamp her entire lifestyle right now and she's loving the changes he's making, but she is still the same old schemer that she's always been!"
Explaining the jab, the source said the hip-hop star's well-heeled plans to turn his baby mama into an A-lister could be thwarted by just one person – Kim herself!
"Kim isn't going to ever stop secretly texting the paparazzi or the people she knows that can help her stay famous," the insider told Radar.
"Kanye would be really mad if he knew that she's doing it, but Kim is still texting with paparazoos and talking to people that she knows will get her side of any story out."
Said the source: "Kim knows what made and kept her famous. She isn't going stop doing what she does, which is stay in the spotlight -- and that's no matter what she tells Kanye."