Outrageous Extravagance! The Secret Life Of Socialites Revealed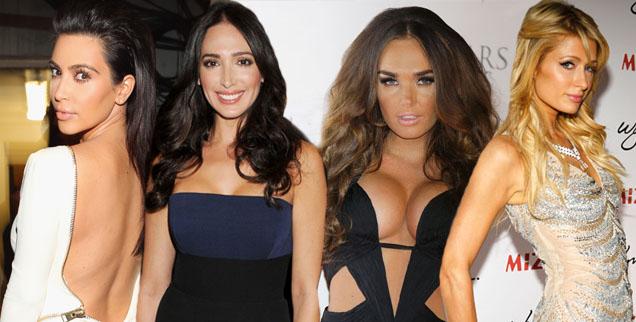 From the Upper East side to Beverly Hills, Champagne wishes and caviar dreams are the norm for these stunning socialites, and we've got a look at their extremes.
Article continues below advertisement
Yolanda Foster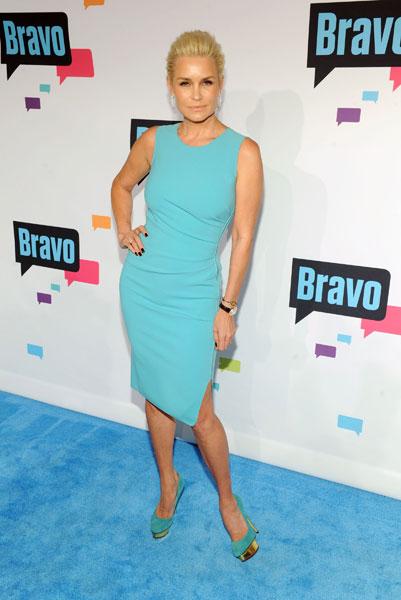 Yolanda Foster: Dutch former model Yolanda, the ex-wife of real estate mogul Mohamed Hadid, went on to even more luxury when she married famous composer David Foster. As viewers of The Real Housewives of Beverly Hills well know, Yolanda enjoys the view from the beautiful multi-million dollar Malibu mansion she shares with David. As part of her divorce from Mohamed, Yolanda reportedly received a $3.6 million pay out, two mansions and several luxury cars including a Bentley GT and Rolls Royce. She and David recently listed their Victoria, British Columbia condo for $5.25 million—because they rarely used it!
Kris Jenner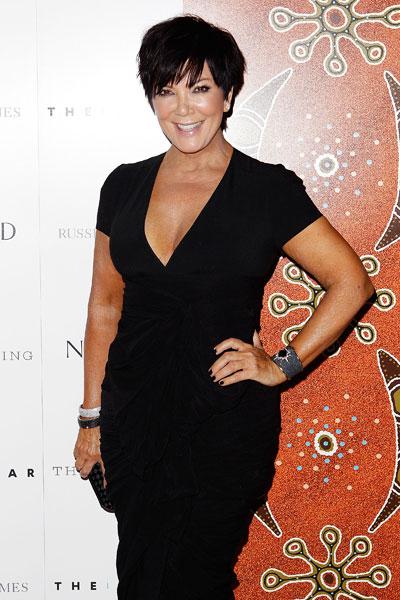 Kris Jenner: Before doing Keeping Up with the Kardashians, Kris Jenner was a pampered wife! According to her petition for spousal and child support during her divorce from the late legal eagle Robert Kardashian, Kris admitted, "The petitioner and I shared a luxury lifestyle. Nothing was too good for our family. Even our children's clothing was purchased at exclusive boutiques." In the papers, secret until Star magazine revealed them last year, Kris detailed her tastes for fancy restaurants and boutiques, high-priced European holidays and lavish home entertainment, such as a $12,000 New Year's Eve party. The opulence has continued with second hubby Bruce and her kids, but now, TV stardom pays the bills!
Article continues below advertisement
Kim Kardashian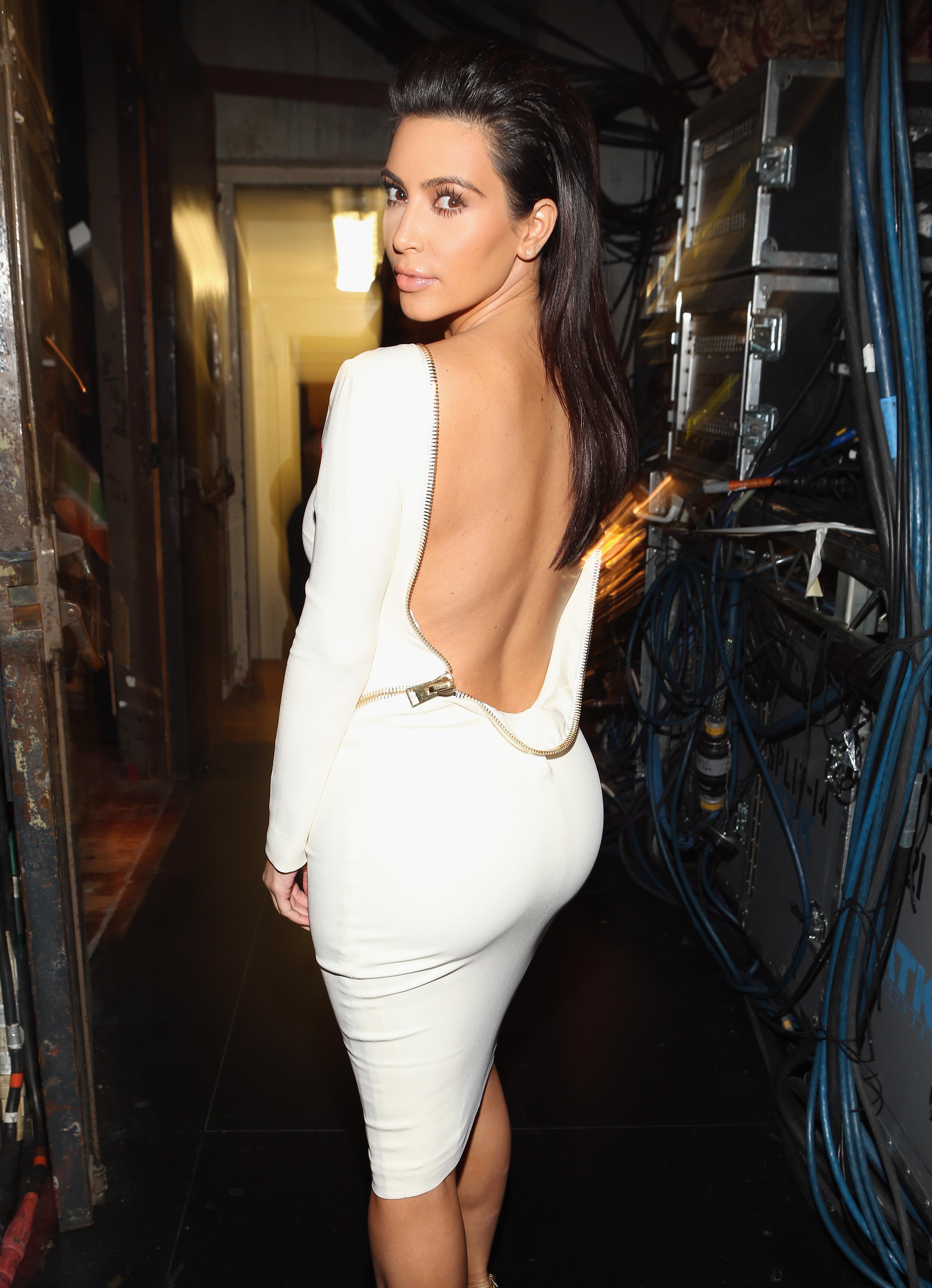 Kim Kardashian: The socialite-turned-reality-star regularly displays her lavish ways on the Kardashian family TV shows, but the look of her new home with baby daddy Kanye West had been a secret. Until now! British tabloid The Sun recently reported that Kim and Kanye spent $767,000 on four gold-plated toilets for their new Bel Air mansion. The newspaper also said the couple dropped $444,000 on six special beds and nearly $325,000 on kitchen appliances, plus a Swarovski crystal-encrusted fridge freezer. Why not? They reportedly have a combined net worth of around $140 million!
Article continues below advertisement
Paris Hilton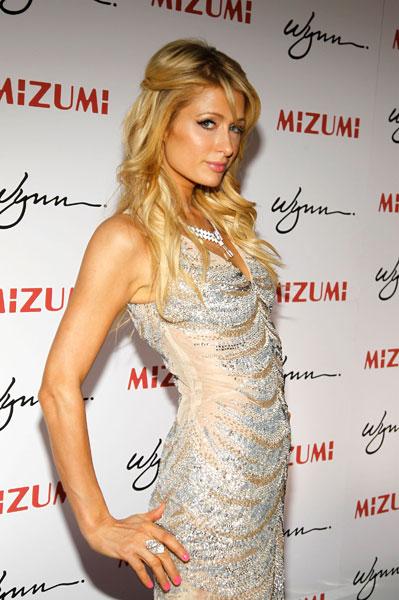 Paris Hilton: Actress Emma Watson was shocked by wretched excess when she recently visited Paris' mansion to film scenes for the movie The Bling Ring. She told Radio Times magazine about Paris' enormous walk-in-closet, "It's almost like consumerism as a form of kleptomania. She could never wear all of those clothes and half of them were brand new and still had the price tag on." Some of the former Simple Life stars other splurges? The hotel heiress bought herself a $285,000 pink Bentley Continental GT with a diamond-encrusted dashboard and had a $325,000 dog house built for her beloved pets!
Article continues below advertisement
Teresa Giudice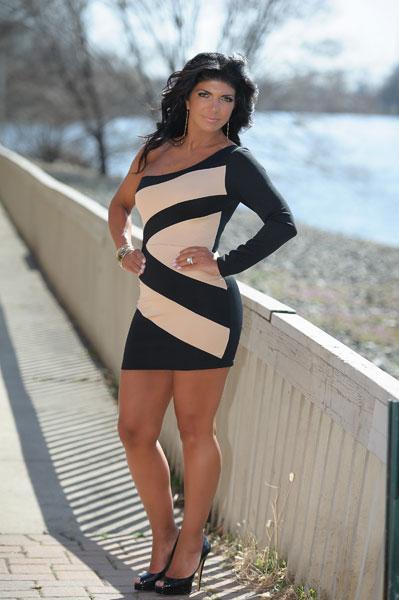 Teresa Giudice: Now that The Real Housewives of New Jersey star and her husband Joe have been hit with multiple charges of fraud, their extravagant lifestyle might be a thing of the past! In 2010, Teresa showed off her $1.7 million dream home, telling People magazine, "It was always going to be a blowout." The 16-room New Jersey mansion featured a wine room, a Jacuzzi in the bathroom, a lavish fountain and maids' quarters. Even after Teresa and Joe filed for bankruptcy in 2010, it didn't stop their spending—she was caught dropping $60,000 on furniture and luxury goods. And now the pair faces possible prison time relating to alleged financial misdeeds.
Article continues below advertisement
Lauren Silverman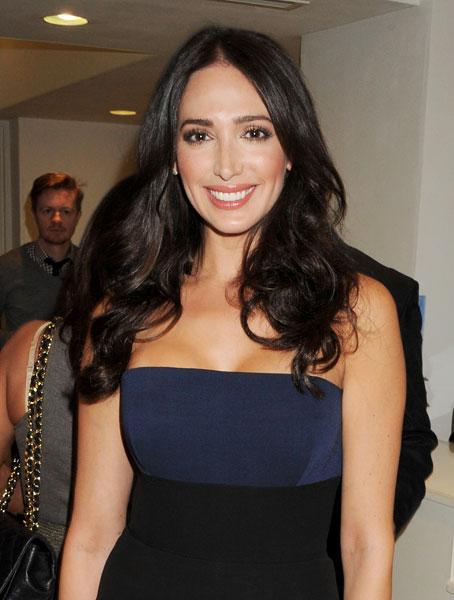 Lauren Silverman: Simon Cowell's baby mama, who cheated on her real estate developer husband Andrew Silverman with the TV titan, has received a generous gift from her famous lover—a house! As RadarOnline.com recently revealed, Simon gave Lauren his $15 million home in the ritzy Trousdale Estates section of Beverly Hills, where she will live with her mom and raise the baby. Lauren, who is believed to be 11 weeks pregnant, also settled her divorce with her husband for a reported $2 million. Simon romanced the Upper East side beauty on his luxury yacht called the Slipstream.
Article continues below advertisement
Cornelia Guest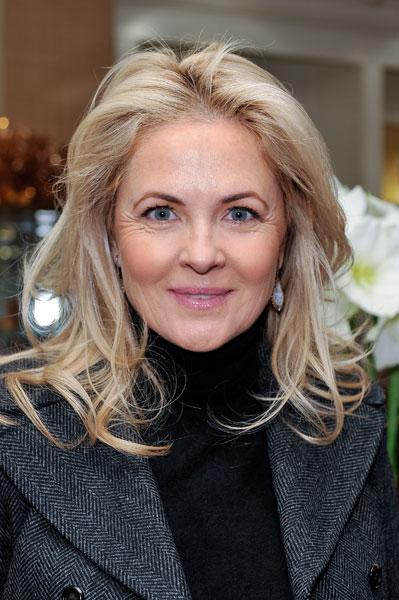 Cornelia Guest: Known for being the original "celebutante," who partied at Studio 54 and dated Sly Stallone, Cornelia is now 49 and shuttles between Templeton, her fabled 15-acre estate in Old Westbury, N.Y., and a 5th Avenue apartment in Manhattan. The heiress lives with a menagerie of pets--a donkey, an African tortoise, and ten dogs, including a Chihuahua she rescued from a dumpster in Beverly Hills, and a Newfoundland that shares her bed. The never-married only child of the late Winston and C.Z. Guest keeps busy with a vegan catering company and no-leather handbag line.
Article continues below advertisement
Zsa Zsa Gabor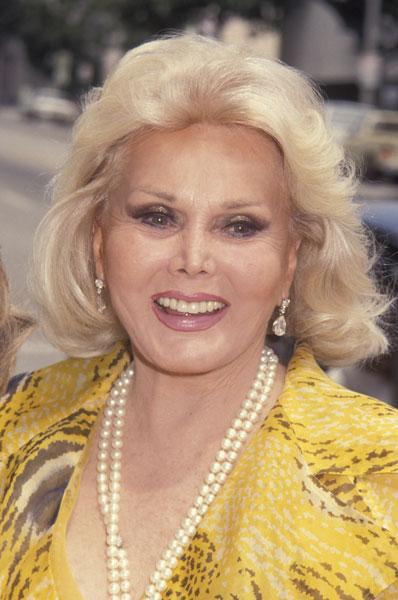 Zsa Zsa Gabor: The Hungarian-born actress and socialite, 96 and suffering severe health problems, recently sold the opulent Bel Air residence she shares with her ninth husband, Frederic Prinz von Anhalt, for $11 million. But she's allowed to stay there! As part of the sale, Los Angeles Superior Court Judge Reva Goetz approved a proviso that would allow Gabor and von Anhalt to live in the home for another three years — or until Gabor dies — while taking in about $3.275 million in revenue from the transaction. As RadarOnline.com reported last year, the estate has 7 bedrooms and 7 bathrooms spreading over 8,878-square-feet on an acre of land. According to von Anhalt, Zsa Zsa sipped champagne to celebrate what he calls a "good deal" for both he and his wife.
Article continues below advertisement
Patricia Kluge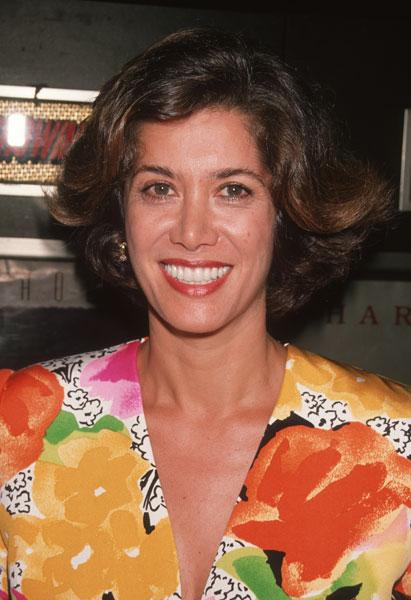 Patricia Kluge: The socialite wined and dined royals, moguls and celebrities at her sprawling Virginia estate, Albemarle House, in the 1980s. After splitting from media magnate John Kluge in 1990, she reportedly wound up with $1 billion. But she blew it building a lavish winery in front of her home and in 2011, filed for bankruptcy. After Patricia sold the Kluge Estate Winery to Donald Trump last year, the mogul fired her from the company. Earlier this year, Patricia's son, John Kluge, Jr., sued Trump, contending he "fradulently acquired" the front yard of the mansion.
Article continues below advertisement
Tamara Ecclestone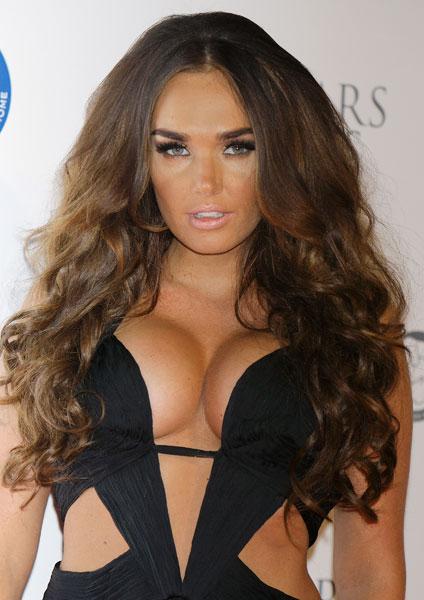 Tamara Ecclestone: Billionaire Formula One heiress, British socialite Tamara, has done reality TV in England and posed nude for Playboy. This summer, she celebrated her marriage to stockbroker Jay Rutland with a reported $5.5 million wedding in the French Riviera! The couple then honeymooned on one of the world's most luxurious yachts. Tamara once bought herself a crystal bathtub worth $1.6 million and earlier this year, Real Estalker reported she was leasing a home in Bel-Air for $150,000 a month. Meanwhile, as RadarOnline.com has reported, Tamara also maintains a $70 million mansion in London's Kensington Palace Gardens.
Article continues below advertisement
Petra Ecclestone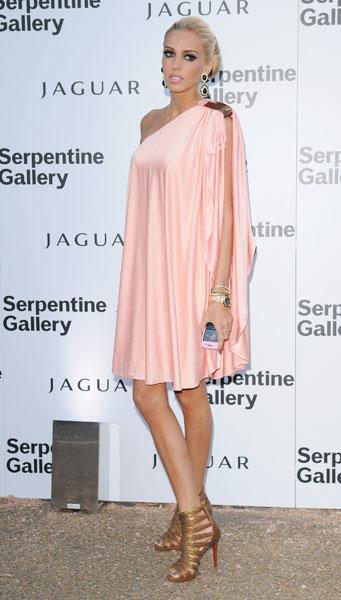 Petra Ecclestone: In 2011, the billionaire Formula One heiress bought Candy Spelling's Holmby Hills mansion for $85 million. But she didn't stop there, putting millions more into a remodel! As RadarOnline.com has reported, Petra used an army of 500 workers to help her redesign the estate that she shares with husband James Stunt. The couple is used to the opulence, having married in Rome's Odescalchi Castle.
Article continues below advertisement
Candy Spelling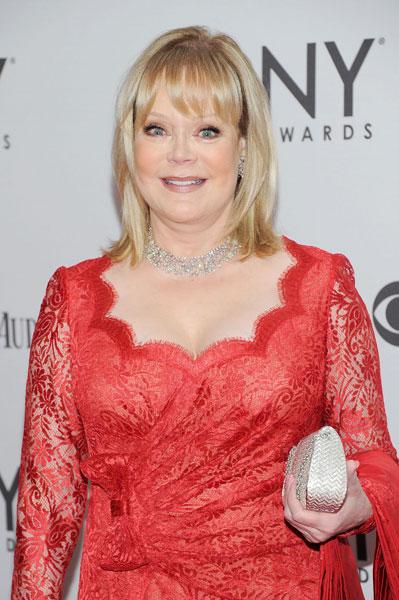 Candy Spelling: The mom of TV star Tori Spelling and wife of late TV mogul Aaron Spelling once lived in the biggest home in Los Angeles, a 60,000 square foot Holmby Hills mansion. But she sold it to Petra Egglestone in 2011 for $85 million. Since then, Candy's been living in a $28,000-a-month condo at the famous Carlyle building in L.A. -- while waiting for the remodel on her $47 million penthouse.
Article continues below advertisement
Athina Onassis de Miranda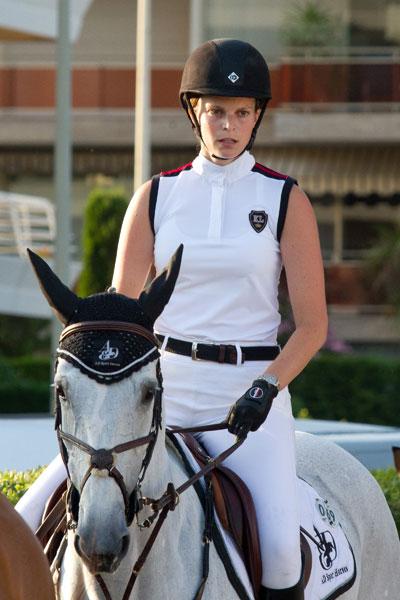 Athina Onassis de Miranda: What ever happened to the late Christina Onassis' poor little rich girl daughter? She's happily riding horses! Athina, who is now worth an estimated $1.5 to $3 billion dollars after inheriting the money passed down from her Greek shipping heir grandpa Aristotle, is a skilled competitive equestrian show jumper. Athina reportedly sold the Ionian island of Skorpios for $150 million. She gave her Brazilian equestrian husband, Alvaro Affonso de Miranda Neto, a $285,000 cow for his birthday. But her biggest splurge appears to be horses. She has a regular contract to transport dozens of the show jumpers to their home in Brazil for $1.3 million.
Article continues below advertisement
Adrienne Maloof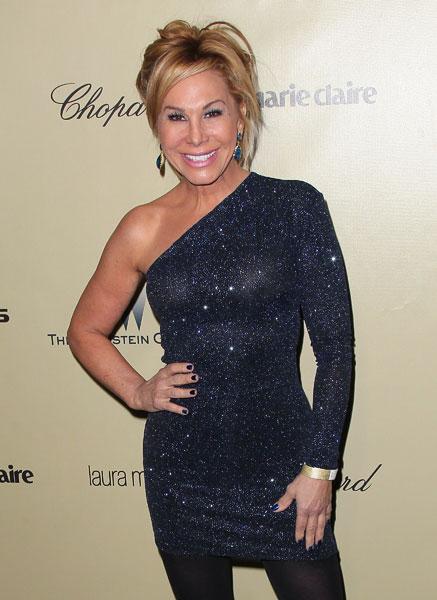 Adrienne Maloof: The former Real Housewives of Beverly Hills star was by far the wealthiest housewife, worth a reported $300 million! But a couple of years ago, a source revealed to RadarOnline.com she had to scale back her spending. After she divorced plastic surgeon husband Dr. Paul Nassif , they put their massive Beverly Hills estate on the market for a whopping $26 million. The luxurious 8-bedroom, 11-bathroom home is ornately decorated and boasts a swimming pool, tennis court, home theater, spacious kitchen, an office and library area. Adrienne recently quit the show and earlier this year, was living in a rental home in Mulholland Estates.
Article continues below advertisement
Susanne Klatten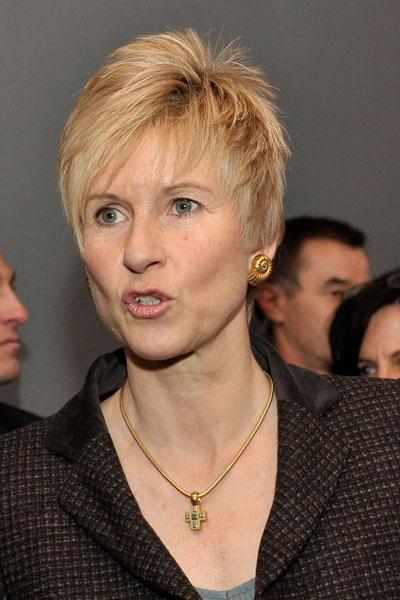 Susanne Klatten: One of the wealthiest women in the world, German BMW heiress Klatten, gave about $10 million to a gigolo—who later blackmailed her! The married mother of three had an affair with conman Helg Sgarbi after meeting him in a luxury hotel and gave him millions after he told her his life was endangered by the Mafia. After he tried to blackmail her over the affair, she called the police. Sgarbi was given a reduced sentence in 2009 after he confessed to the crime during his trial.
Article continues below advertisement
Aviva Drescher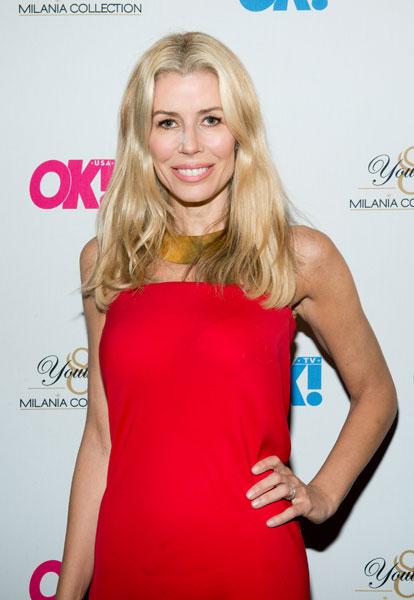 Aviva Drescher: As RadarOnline.com revealed in May, it pays to be a Real Housewife of New York City when you can rent a townhouse for $20,000 a month just to film in! After signing a new lucrative deal with Bravo, the stunning blonde reality show star moved into a swanky new apartment in Manhattan where she'll be able to film at home during the next season of RHONYC. Aviva attended the NewYork.com launch party where she said she had just finished unpacking her boxes of luxury items. She's worth an estimated $20 million.
Article continues below advertisement
Ramona Singer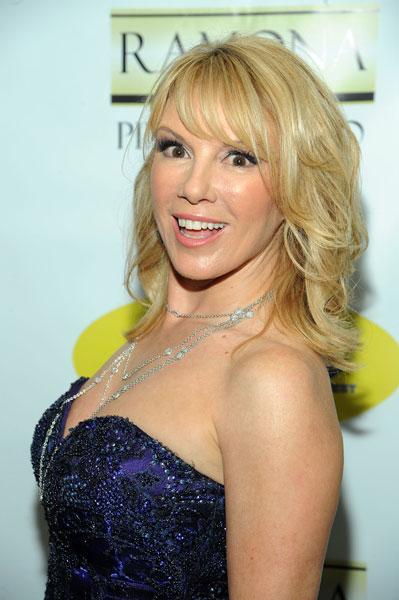 Ramona Singer: Earlier this year, The Real Housewives of New York star lavished her daughter Avery with gifts such as a Michael Kors purse--and parties galore--when she turned 18. She told Fox Connecticut, "Elegant Affairs is sending a chef to do an elegant dinner party for Avery with her girlfriends." For her husband Mario's birthday this year, Ramona, who is reportedly worth $18 million, treated him to a first class safari trip to South Africa.