Fired 'Storage Wars' Star David Hester Wins Latest Round In TV Rigging Lawsuit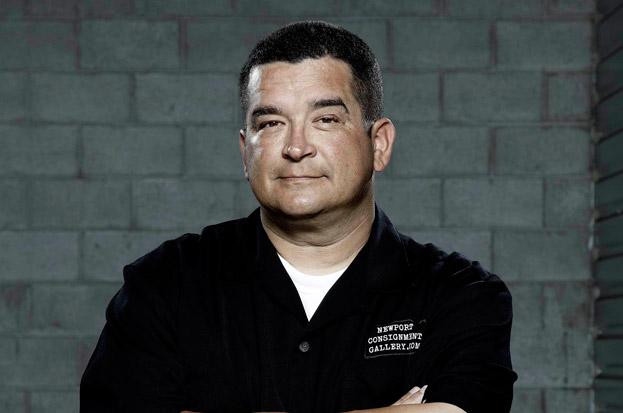 A Los Angeles judge has ruled that Dave Hester can proceed with a wrongful termination lawsuit against A&E and the producers of its hit show Storage Wars, RadarOnline.com has confirmed.
Judge Michael Johnson rejected A&E's contention that the ex-reality star's lawsuit interfered with creative casting decisions and its exercise of free speech.
"It does not," the judge said in a ruling issued on Tuesday.
Article continues below advertisement
He emphasized that the spat between Hester and the TV bigwigs remains an "employment dispute" over his $25,000-per-episode for the 26 episodes of the fourth season of the show.
"Plaintiff's contract expressly states that Defendants had no obligation to use Plaintiff on the program during the term of their agreement. Plaintiff is suing to recover money and not to inject himself into the program," the judge noted.
MORE ON:
Celebrity Justice
As RadarOnline.com previously reported, Hester -- one of the show's best-known personalities who is infamous for his brash "Yuuup" while bidding on storage lockers -- claimed that the show's producers had salted storage lockers with valuable items before they were auctioned off to buyers, rigged the bidding and even paid for a female cast member's plastic surgery to add sex appeal!
Hester claims he was fired him in retaliation days after he complained about the staged scenes to network and production company executives.
As part of an amended complaint, Hester's high-profile lawyer, Marty Singer, backed down from his initial plan to have the show the subject of a court injunction.
Hester is suing for $750,000 in general damages and additional punitive damages too.
Singer told The Hollywood Reporter, "We are looking forward to taking this case to a trial."