Drug Testing Company Offers Khloe Kardashian $1 Million To Become Spokesperson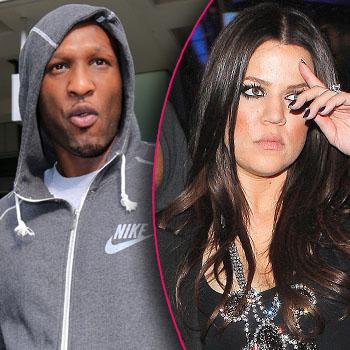 Article continues below advertisement
As for the $1 million offer, Shoham said that all he wants Khloe to do is "to partake in an educational endeavor designed to warn the public of the dangers surrounding crack," including "a drug-themed photo shoot" to warn those of the dangers of drugs.
As RadarOnline.com previously reported, Odom has been at the center of cheating allegations as of late, and claims that he's addicted to Oxycontin, Ambien and cocaine.
In the latest development, as of Friday, we learned that he rejected advances from friends looking to stage a third intervention for him, before abruptly taking a powder. His current whereabouts are unknown.