Drew Peterson Says He's Miserable Behind Bars, Cites 'No TV,' 'Terrible Food'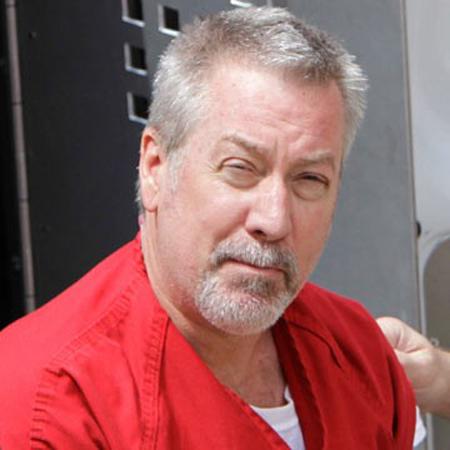 Drew Peterson's not smiling anymore.
The convicted murderer, serving a 38-year sentence for his 2012 conviction in the 2004 death of his wife, Kathleen Savio, says in a jailhouse letter that "prison is all the nightmarish things that one would think," according to a letter he sent to his one-time attorney, Joel Brodsky, FOX 32 reports.
"I'm in a cell the size of a broom closet, peeling paint, rusting fixtures, I have no TV or anything and I haven't been out since I got here," wrote the ex-Bolingbrook, Ill. Police sergeant, who's serving his sentence at the Menard Correctional Center. "The food is terrible and I'm again in solitary confinement."
Article continues below advertisement
In a letter Peterson wrote Apr. 11, Peterson predicted his fate behind bars -- and it wasn't pretty.
"Joel, did you ever feel that something was going to happen before it does? I feel I'm going to die in here. If the inmates don't get me I'm gonna be killed by the cruel guards."
Savio's sister Sue Doman, asked by Fox 32 about the latest from Peterson, said she hopes he'll just die.