Convicted Of Killing Wife # 3, Drew Peterson May Now Be Charged With Murdering Wife # 4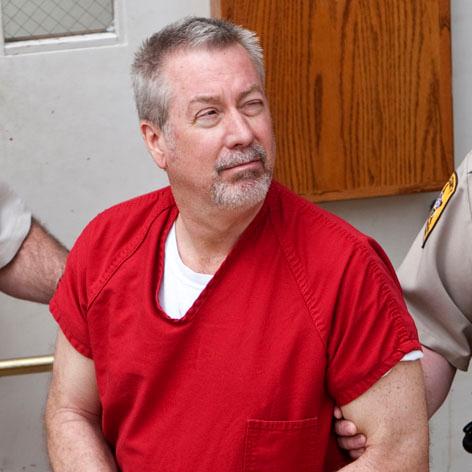 Drew Peterson may be facing another murder charge, Will County, Illinois prosecutors have announced.
The former cop was convicted in the murder of his third wife, Kathleen Savio, and as RadarOnline.com reported, on Thursday he was sentenced to 38 years in prison.
Peterson's fourth wife, Stacy, disappeared in 2007, and he has long been suspected but never charged with any crime in connection with the mystery.
Article continues below advertisement
Will County State Attorney James Glasgow "is not precluded necessarily from charging someone with murder if there is no body," his spokesperson said. "These cases have been prosecuted in the past."
Peterson, who has always insisted he did not kill Kathleen and who claims Stacy ran off with another man, saw his story told in a Lifetime movie starring Rob Lowe last year.
Peterson called Lowe's portrayal of him "hysterical."
He's probably not laughing much now.