Isn't It Ironic? Bernie Madoff Kept 4-Foot Sculpture Of Screw In His Office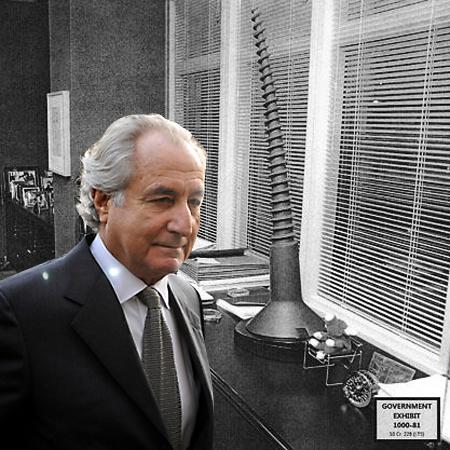 Article continues below advertisement
Defense attorney Eric Breslin said that prosecutors were attempting "to prove the sculpture meant something" by trying to have it admitted as evidence. Also not admissible, the judge said, was evidence tied to the 2010 suicide of Madoff's son, Mark.
Bernie, who's serving his 150-year sentence for his wrongdoings, reportedly liked to dust the screw, the NY Daily News reported.
The new trial begins Oct. 7.