Exclusive
Paula Deen & Brother Lose Bid To Seal Court Records Detailing 'Drug And Alcohol Treatment'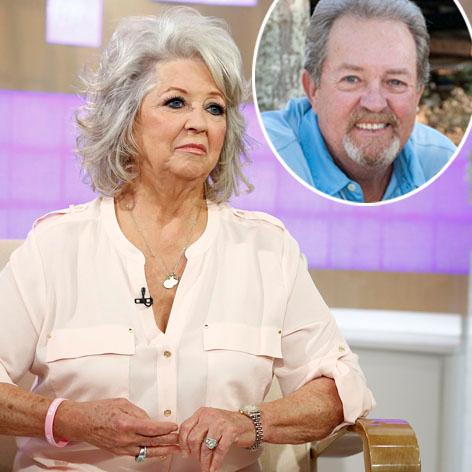 Paula Deen and her brother have lost a bid to seal court documents that reveal his "past treatment for drug and alcohol addiction," RadarOnline.com has exclusively learned.
The Queen of Southern Cuisine had appealed a Georgia judge's earlier ruling in an effort to have details of Earl "Bubba" Heirs private life redacted from certain filings in the explosive sexual harassment and racial discrimination lawsuit filed against them.
Article continues below advertisement
But in an order handed down late on Friday, and obtained by Radar, federal appeals court judge William T. Moore Jr. said any move to suppress the information would intrude "on the public's interest in accessing documents that the Court may use to inform its decision."
A former Deen staffer, Lisa Jackson, has alleged Hiers subjected her to repeated "sexual harassment and discrimination, racial harassment and discrimination and abusive treatment" over a period of five years.
In a deposition, Jackson's attorneys had asked Deen, 66, whether she was aware her brother had undergone rehabilitation for alcohol and cocaine addiction.
She replied that it was "not his problem but his wife's problem. He felt the right thing was to go with her."
It's the second setback in less than a week for Deen and Hiers who, as RadarOnline.com first reported, lost a bid to muzzle her own lawyer and prevent him from having to sit for a deposition.