Did Paris Jackson Freak Out When They Moved Her To New Hospital? Family Sources Revealing Drama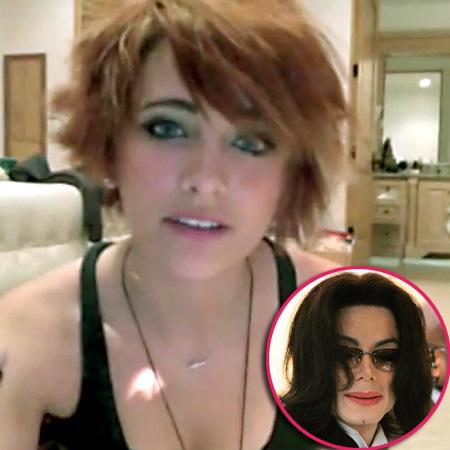 Paris Jackson flew into a frenzy over the weekend after learning she was being transferred to the same Los Angeles medical facility her father died at four years ago this month.
After she was transferred Saturday from her initial facility to the one the Thriller singer passed way at, family sources tell the NY Post the troubled 15-year-old shouted, "Are you crazy? Are you crazy? Why would you bring me here?"
Article continues below advertisement
The family reassured her that her stay would be temporary and short, sources told the tabloid, in the wake of her suicide attempt last week.
If you, or anyone you know, is struggling with thoughts of suicide, please immediately seek help — you can speak with a skilled, trained counselor at a national Suicide Prevention Lifeline crisis center in your area, anytime 24/7 — call 1-800-273-TALK (8255).