Is Amanda Bynes Just ACTING Crazy? Publicist Claims She Admits It's All An Act In Text Messages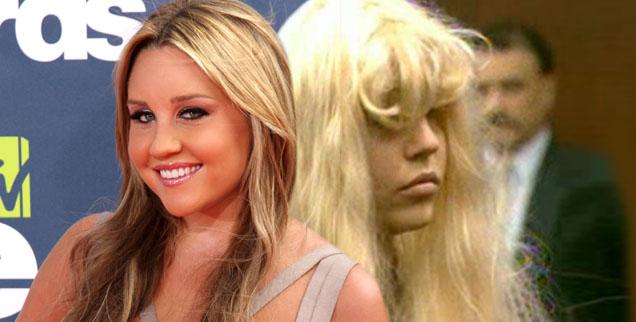 Is Amanda Bynes' recent looney behavior a sign that something is deeply wrong with her — is it or all an act?
A Hollywood publicist who once represented Kim Zolciak claims Amanda Bynes admitted to him it's all been an act and has helped her get to 2 million Twitter followers.
Jonathan Jaxson, no stranger to controversy himself, claims that the What I Like About You star sent him text messages saying her entire public meltdown has been a ruse to revive her career, uploading screenshots of the messages on his Twitter page.
Article continues below advertisement
The messages read, "All this has been an act and you know it! I am an actress and know what I am doing. I got to 2 million followers and now everyone wants me, I am smart and not stupid. Everyone mentions my name. The world loves me!"
In more bizarre and contradictory behavior, after a week of needling her crush, superstar rapper Drake, Bynes, 27, changed course early Friday, tweeting, "I'm sorry about the tweets I said about @drake I didn't mean what I said. I hope to become friends with him instead of smashing him!"