Not Every Celebrity Is A Fan Favorite! The 25 Most Loved And Loathed Stars In Hollywood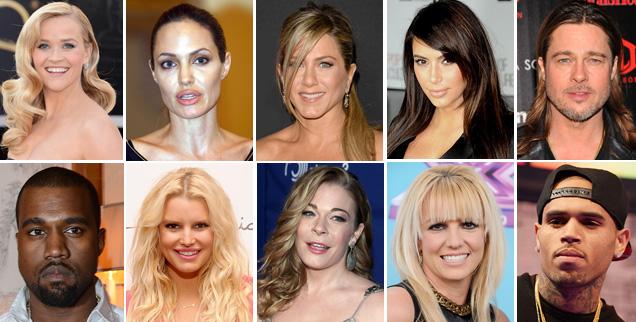 Article continues below advertisement
Jennifer Aniston and Angelina Jolie have been at odds ever since Brad Pitt left the former Friends star for the raven haired vixen, but which one of them does the public prefer?
And Kim Kardashian is one of the richest reality stars ever, having a baby with one of the most highly acclaimed rappers in the world, Kanye West, but are the expected parents loved – or loved to be hated?
Find out who are the most loved and hated stars in Hollywood are by clicking here.