Go Away! The Most Hated Celebs In Hollywood -- See Who Made The List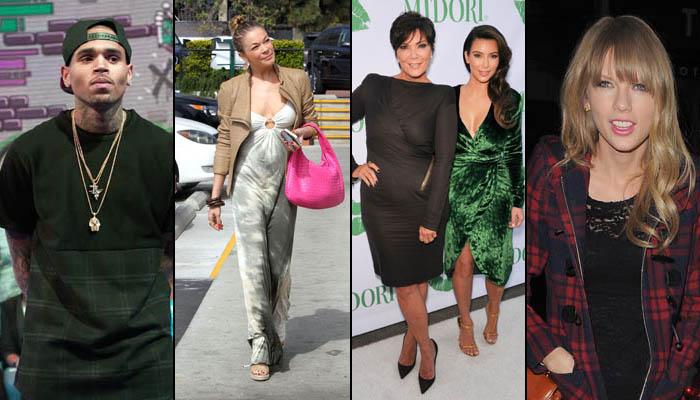 Star magazine has compiled a list of the most hated celebrities in Hollywood, and RadarOnline.com is giving you a sneak peek of the loathsome lineup, composed of surly singers, shamelessly self-promoting reality TV stars, and faded film stars often the last to realize that no one cares.
Among those who made the wretched roll call: Chris Brown who remains indignant and unrepentant in regards to his 2009 beating of then-girlfriend Rihanna four years after the fact; Anne Hathaway, whose overstated humility and graciousness at award shows have been deemed phony by the pop masses; and, of course, Kim Kardashian, who can't sing like Chris or act like Anne, though it clearly hasn't slowed her down any en route to fame and fortune.
Article continues below advertisement
To browse through Star's full list of The Most Hated In Hollywood, pick up the latest issue on newsstands Thursday.