Taylor Swift 'Never Chases Boys' And Slams Her Exes In Songs 'To Feel Better'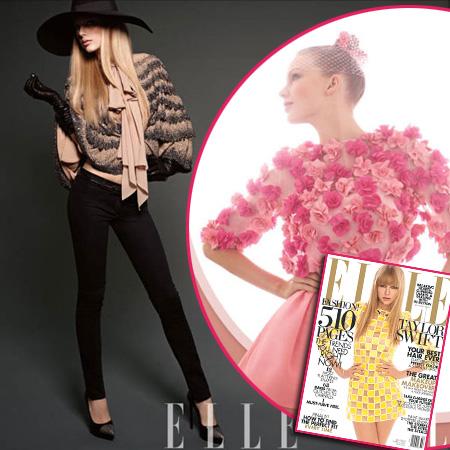 Article continues below advertisement
"If people want to dissect the lyrics, that's their right, but it's all coming from the exact same place as where I started. It's just something I do to feel better."
Taylor, who has several failed high profile romances under her belt, adamantly insists that she never goes after boys.
"I'm sure if I looked up the latest Google Alerts rumor it would say I'm chasing somebody who doesn't like me as much as I like them – people love that angle on me. They're like 'Oh Taylor, coming on too strong again, chasing boys.' I never chase boys. They don't like it."
And despite being super successful at such a young age, Taylor admits that she isn't totally comfortable in her own skin, and hasn't been since she was a youth.
"Middle school was what programmed me to be semi-insecure, like, all of the time. I didn't fit in…I'd stand on the outside of the circle but I was never really in. that's when I started to realize there's this thing called rejection."
For more on Taylor Swift, pick up the March 2013 issue of Elle on newsstands now.