Exclusive
Faker! Farrah Abraham Tried To Recruit 'Boyfriend' So She Could Go On VH1's 'Couples Therapy'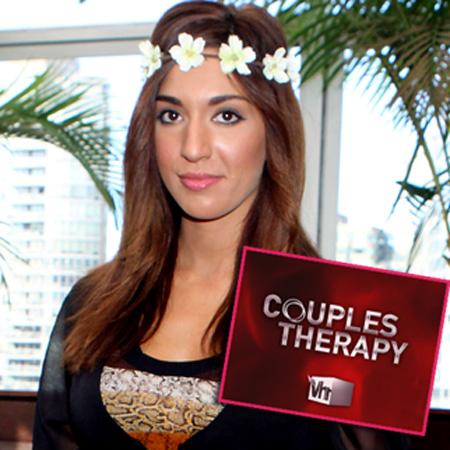 Farrah Abraham was so desperate for money and fame that she decided to do a porn flick — but only once her attempts to find a "fake boyfriend" to get on VH1's Couples Therapy failed, RadarOnline.com is exclusively reporting.
Just two months ago Farrah was in negotiations with an acquaintance named Carson Underwood, a Southern California 25-year-old aspiring actor, to appear on the popular VH1 show and even offered him a five figure sum to pretend they were dating and give both of their careers a boost.
Article continues below advertisement
"Farrah and Carson met at an American Music Awards after party last year and stayed in touch," an insider told Radar.
"She sent him a confidentiality agreement and it had all these clauses about how he would just be 'work for hire.' He was never really interested in Farrah, and certainly not interested in faking a relationship with her."
Text messages that have been verified by RadarOnline.com show conversation between Farrah and Carson in February 2013 in which she asks him what his sexual orientation is and once he says straight, she presents the Couples Therapy idea to him and has him contact her publicist.
The former Teen Mom star even lists the criteria she's looking for in her fake boyfriend as "tan, tall, business man, who isn't about fame and laid back" and "obviously must be cool with kids and fam."
"The entire thing was orchestrated by Farrah and her team just to keep her relevant," the source told Radar.
"Her only offer was from VH1 but she didn't have a boyfriend, so she tried to find someone. Farrah is willing to do anything to make money and stay famous, as you can tell by the fact that she ended up resorting to porn!"
Article continues below advertisement
"You end up doing porn in the Valley after some guy (me) turns down going onto a reality show with you."