MTV Cancels Buckwild; Producer Slams Network, Questions Why Child-Abandoning Teen Moms Are Still On The Air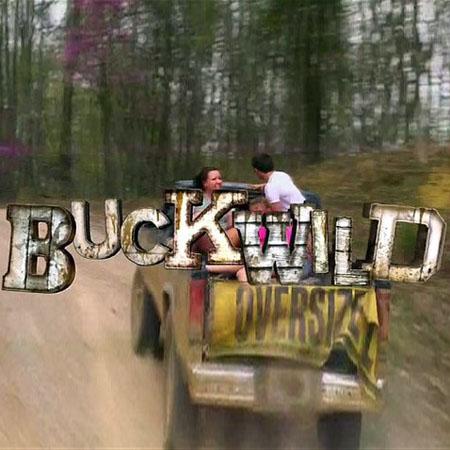 Buckwild producer J.P. Williams has slammed MTV after the network canceled the show in the wake of star Shain Gandee's death earlier this month, saying it has a double standard in allowing Teen Mom -- "a show that allows you to abandon a child" -- to remain on the air.
Williams told The Hollywood Reporter late Tuesday, "This is the network that has shows about teen pregnancy.
"They'll stick by a show that allows you to abandon a child, but a kid dies by accident doing what he does for a living and they cancel the show?" he said. "There's something that smells of s*** here on every level."
Article continues below advertisement
Williams said while the network initially planned on airing a memorial in the wake of the 21-year-old's death, they canceled it Tuesday with no explanation, not even informing cast members.
He said he continues on independently producing the show, vowing that "this will get ugly" if the networks attempts to intercede somehow.
As we previously reported, the reality star's body, along with those of his uncle David Gandee and friend Donald Robert Myers, were recovered in the Sissonville area of West Virginia from a Ford Bronco that was submerged in mud, leaving the exhaust pipe fully blocked off, and all three to die from carbon monoxide poisoning. Shain was at the wheel, officials said.