Lindsay Lohan's Pre-Rehab Plans? Cameo On Charlie Sheen's Show, Time In Brazil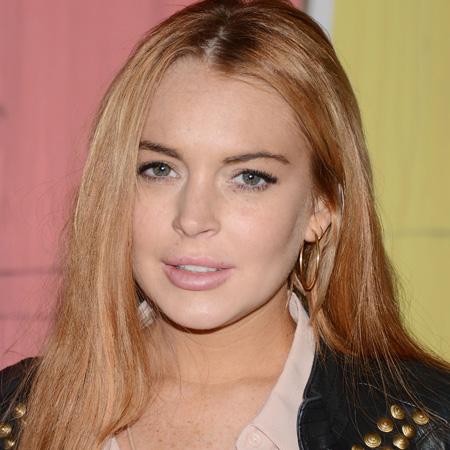 Lindsay, Lindsay, Lindsay.
Before she heads into rehab for 90 days, the embattled star Lindsay Lohan's is slated to shoot an episode of Anger Management with Charlie Sheen, and a jaunt to South America, an insider close to the star tells the NY Post.
"Lindsay's pre-rehab plan?" an insider told the NY Post. "A week with Charlie Sheen in LA, then she wants to go to Brazil. I kid you not."
"He's a therapist, and she'll play a patient who falls in love with" Sheen's character on the episode, LiLo's lawyer Mark Heller told the paper of the appearance, which will take two days to film.
Article continues below advertisement
The Mean Girls star, who spent Wednesday at 41 Ocean in Santa Monica watching new love interest Avi Snow, has to report to the treatment facility by May 2.
Sheen, who's called the redheaded beauty "smart and super-talented," donated $100,000 to Lohan earlier this year, which she subsequently put toward an outstanding tax debt.
''They offered me a decent amount of cash to do Scary Movie 5 as a cameo," he said. "Then they said they're going to hire Lindsay. I thought, 'Fabulous.' But they took half my money to give to her and she didn't get it all.