Charlie Sheen Not 'Winning' In Second Season Of 'Anger Management'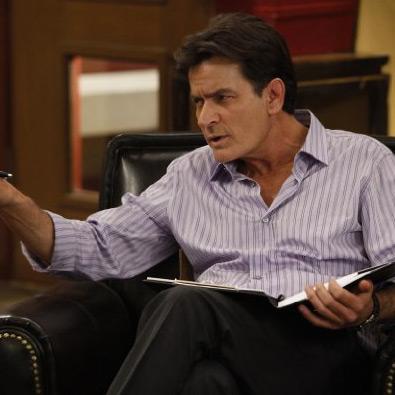 The second season premiere of Charlie Sheen's Anger Management is anything but winning in the ratings.
The FX comedy drew a mere 1.8 million viewers Thursday night. The number for the all-important 18-49 age range of viewers was even worse, just 903,000. Ouch!
The show drew 5.5 million viewers in its first season premiere last year, with many curious about how Sheen would follow up on Two and a Half Men, a sitcom Sheen claimed is "dead" without him.
Article continues below advertisement