Justin Bieber Bashes Nightclub For His 'Worst Birthday' Fiasco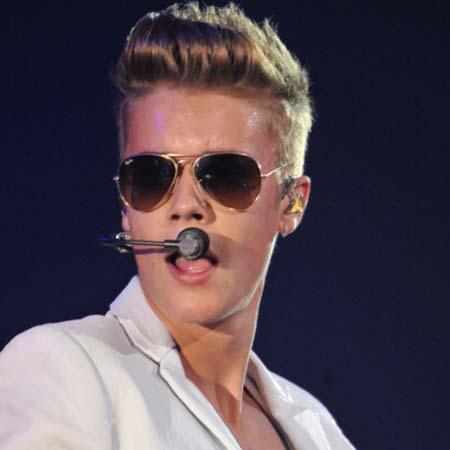 Justin Bieber got into further detail about his birthday bash fiasco at London's Cirque du Soir club, and we've got all the details for you right here on RadarOnline.com.
The 19-year-old pop star, via his Instagram account, denied allegations the brouhaha Friday was started when club officials wanted to eject a member of his entourage -- 14-year-old Jaden Smith -- because of obvious age requirements the second-generation star didn't meet.
Article continues below advertisement
"The funny moment when people believe I brought underage people to a club," the Baby singer said, before referencing Jaden's A-list dad. "U think Will is letting his 14 year old in a club, I don't think so."
The Beauty and the Beat singer said that the story came from the club, trying to save face after he didn't feel the place was a happening hangout.
"I love how the club wanted to give the press another reason to why we didn't stay at their weak ass club so they wouldn't look bad for me walking in and right back out," he wrote. "I said … 'worst bday' but that was due to dummies pushing over my fans and being overly aggressive.
"Btw it wasn't the worst bday cuz all my friends from back home flew in I was just mad in the moment."
The Biebs plays four dates at London's 02 Arena this week.