Is Howard Stern Joining Late Night On NBC?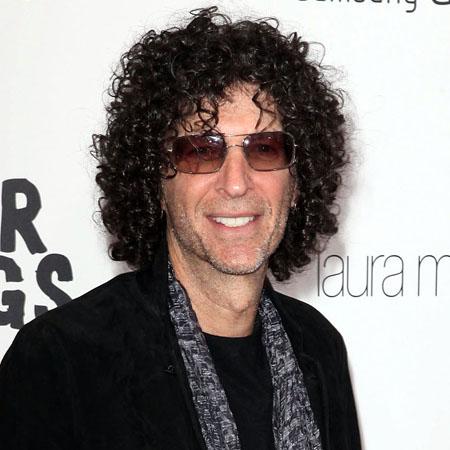 He's conquered the worlds of radio, books and film: Now, Howard Stern might be headed to late night.
After proving his relevancy, name value and ability to play nice on America's Got Talent, NBC is grooming the King of All Media as a possible replacement for Jimmy Fallon, if Jimmy takes over the Tonight Show when Jay Leno's contract is up next year, according to The New York Post.
Stern's stunning wife Beth Ostrosky told the Post that her hubby has reinvented his image appearing on the network show, distancing himself from his raunchy antics of yesteryear.
Article continues below advertisement
One thing that might fuel Stern's desire to take the gig would be his longstanding hatred of Leno, after the two fell out when Leno famously poached Stern flunkie "Stuttering" John Melendez in the spring of 2004.
Fun fact: Stern was in talks with Fox to take over the late night slot after Chevy Chase spectacularly bombed in the fall of 1993.
The Howard Stern Show airs weekdays on SiriusXM.