Exclusive
Former Aruba Murder Suspect Gary Giordano Loses Fight To Have AMEX Lawsuit Against Him Dismissed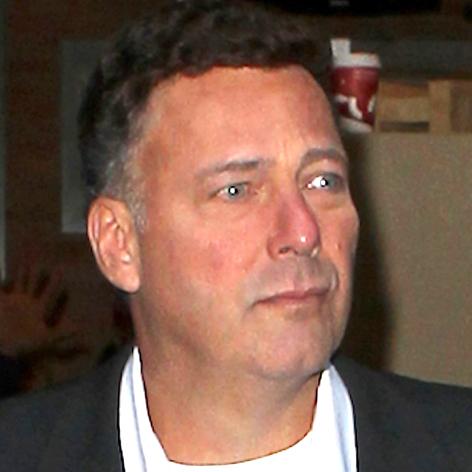 The former prime suspect in the case of missing Maryland woman Robyn Gardner escaped murder charges in connection with her disappearance, but he will not be able avoid to heading back to court to face a related lawsuit from American Express, and RadarOnline.com has exclusive details on the ongoing Aruban drama.
Gary Giordano, of Gaithersburg, Maryland, is being sued by AMEX over a travel insurance policy he took out in Gardner's name before their vacation to the Caribbean island, which the company claims isn't enforceable because the two aren't married, business partners or related otherwise, reported WashingtonCBSLocal.com.
Article continues below advertisement
The 51-year-old business man had sought the dismissal on multiple grounds, including whether the challenge should be filed in federal court, but it was announced on Friday that a federal judge rejected his plea.
As RadarOnline.com previously reported, authorities arrested Gardner's traveling companion, Giordano as he tried to leave Aruba last summer, after he reported Gardner had disappeared while snorkeling August 2. After a series of searches, neither Gardner's body nor any related physical evidence was recovered, spurring a judge last December to order Giordano freed, but he was still determined to get his hands on the $3.5 million , which he claimed he deserved.
While Giordano will be bitter about the decision, RadarOnline.com can exclusively reveal that Gardner's boyfriend, Richard Forester, thinks that justice is finally being served.
"I hope he gets what he deserves, and I hope Amex and the judicial system make an example of him by punishing him to the full extent of the law," Forester told RadarOnline.com in an exclusive interview, as he revealed that he has still believes that Gardner will be found alive.
"We are all still hoping the truth surfaces and Robyn is found safely as I believe she is still alive and that I also believe Gary is responsible for her disappearance," he revealed.