Anna Nicole Smith's Infamous Reality Show Home Sold For $1.3 Million -- Take A Peek Inside!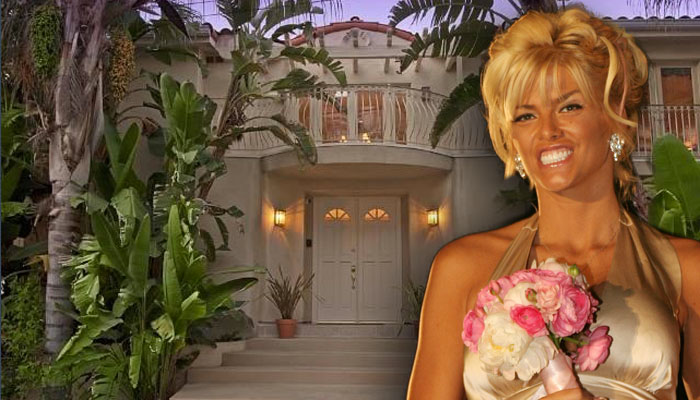 Article continues below advertisement
The decor of the 4,700 square foot property still reflects the taste of its late owner -- including a pink child's bedroom and an Andy Warhol-style portrait of Anna Nicole.
The two-story home boasts hardwood and marble flooring, an iron staircase railing and fantastic views of Studio City, the Los Angeles neighborhood where it's based.
According to Redfin.com it also includes five en suite bathrooms, a swimming pool, a home gym and a master bedroom with a walk-in closet.
MORE ON:
Anna Nicole Smith
Stern said in court papers that the sale of the home was "to the advantage of the estate and in the best interest of the interested persons."
His lawyer Richard Petty told NBC Los Angeles that proceeds from the sale would go to Dannielynn once real estate commissions and tax liens had been deducted.