From Smoking Hot To Not So Much! Former Hunk Matthew Fox's Lost Looks!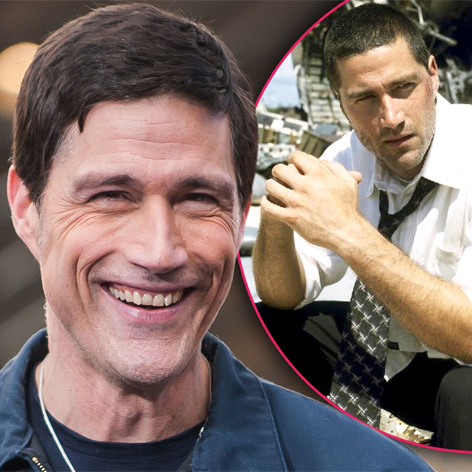 Article continues below advertisement
Recent troubles in Fox's personal life have not helped the married father-of-two grow old gracefully either.
As RadarOnline.com previously reported, in May 20012 he was arrested and charged for driving under the influence while heading to a fast food restaurant in Bend, Oregon, for a late night snack.
"I was terribly embarrassed by that and take full responsibility for it," Fox later confessed in a sit-down interview on the Ellen show. "I really own that and have done every single thing the state of Oregon requires for a first-time DUI offender.
Article continues below advertisement
"I have learned a ton. I did four weeks of alcohol informational training," he told DeGeneres.
Fox wasn't quite as apologetic for another humiliating scandal in August 2011, when he was accused of punching a female bus driver in the face during a late night out in Ohio.
"There is a woman in Cleveland who claims that I hit her," he told Ellen.
"It's difficult to be accused of something that you did not do. I've never hit a woman in my life. Never have, never will. That's not a part of who I am as a man and hold that very dear to how I define my character."
The We Are Marshall star claims he was "sucker punched in the face" by a man and retaliated. Prosecutors ultimately decided not to pursue criminal charges and a civil lawsuit was later resolved.