Lady Gaga Needs Hip Surgery, Cancels Rest Of Tour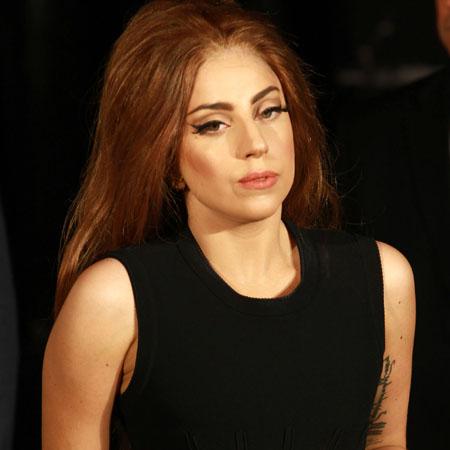 Lady Gaga, hobbled by a labral tear of her right hip, will undergo hip surgery, forcing her to cancel the remaining dates on her Born This Way Ball tour, RadarOnline.com has learned.
"She will need surgery to repair the problem, followed by strict down time to recover," concert promoters Live Nation said in a statement Wednesday. "This unfortunately will force her to cancel the tour so she can heal."
Article continues below advertisement
On Tuesday, the Just Dance singer, 26, opened up about her injury, saying she's been suffering from an inflammation of joints called synovitis.
She tweeted to nearly 35 million followers: "I've been hiding a show injury and chronic pain for some time now. Over the past month it has worsened. I've been praying it would heal… I hid it from my staff, I didn't want to disappoint my amazing fans. However after last night's performance I could not walk and still can't.
"It will hopefully heal as soon as possible, I hate this. I hate this so much. I love you and I'm sorry."
Live Nation said those with tickets can get refunds at the place they purchased them.