Jenny McCarthy's Cancer Fundraiser Invite Rescinded After Organizers Learn Of Her Controversial Medical Beliefs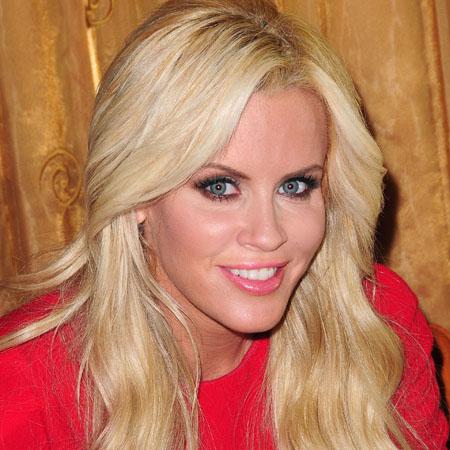 Jenny McCarthy found herself uninvited to a prestigious breast-cancer fundraiser in Canada recently after her controversial medical industry views were discovered, Star magazine is reporting.
The former Playboy Playmate of the Year was due to appear at the March 2 event in Ottawa, but event organizers reportedly rescinded their invitation after learning of the 40-year-old's stance on vaccinations and also of her past claims about cancer treatment.
Article continues below advertisement
"The organization reneged on their invite," a pal tells Star.
"But Jenny still intends to do what she can to raise money for cancer research."
As RadarOnline.com previously reported, McCarthy has raised eyebrows with her outspoken take on various medical issues and treatments, including the claim that her son Evan's autism was caused by vaccinations he had as a baby, and that cancer can treated with Hyperbaric Oxygen Therapy.
McCarthy was slammed by many in the cancer research industry after appearing on the Ellen show back in April 2009 and telling DeGeneres that HBOT chambers "prevent cancer."
For more on this story pick up the latest issue of Star magazine -- on newsstands Thursday.