Goodbye Jason, Hello Billionaire Buddy With Benefits! Bethenny Frankel 'Having A Good Time' With Mega Rich Friend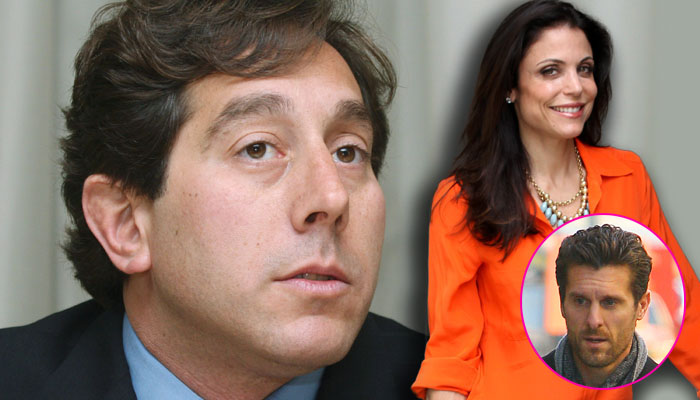 Article continues below advertisement
RadarOnline.com was first to reveal that the two were getting cozy, and according to a new report, they're getting cozier and cozier every day!
Lichtenstein and Frankel have been close confidantes for 20 years, but have been getting even closer since her marriage split.
"Warren has grown into an invaluable friend," a source tells US Weekly magazine.
"They're having good time," reveals another pal. "He's brilliant and wealthy. Jason couldn't compete with Warren if he tried."
However, despite their obvious attraction, neither side is ready for serious romance just yet, Frankel's friend tells Us.
"He really likes her, but doesn't want to go there in terms of dating. But he respects her more than ever since she's built her own empire."
Meanwhile, the Steel Partners CEO is no stranger to messy break-ups and custody drama himself, as he and British heiress Annabelle Bond split when she was pregnant with their now-five-year-old daughter.