Whitney Houston's Brother Admits He Got Her Into Drugs, Feels Responsible For Her Death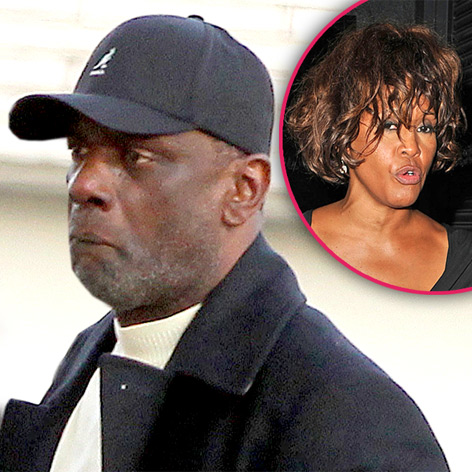 Article continues below advertisement
Asked about his mother's account of the I'm Your Baby Tonight singer's battle with drugs in her new book , Michael said "it's painful" and admitted that he feels "responsible for letting it go so far.
"We got into drugs, we did that together too and it just got out of hand - it was rough."
Asked if he enabled Whitney's earliest experiences with crack cocaine, he said, "Yeah, we did everything together. Once I did that, she followed suit.
"At the time, in the 80s, it was acceptable. In the entertainment industry, it wasn't a bad word like we have now," he said. "It just happened … I can't say exactly when. We were traveling, late 20s, that money, just got caught up … it's been a battle ever since.
"It's something I'll live with for the rest of my life."
Michael confirmed that Whitney's husband, Bobby Brown came along after Whitney had already tried, and enjoyed, crack cocaine, dispelling the long held belief that Brown was the one who first introduced Whitney to drugs..
As RadarOnline.com previously reported, the I Wanna Dance With Somebody singer was slated to perform at a pre-Grammy Awards bash held by producer Clive Davis on Feb. 11, 2012, the day she was found dead in her room at the Beverly Hilton.
Officials later pronounced the cause of death as drowning, adding the singer had traces of cocaine in her system.
Remembering Whitney, published by Harper Collins, is in bookstores now.