Whitney Houston's Death Report Released: Found Facedown In Bathtub, Drugs In The Room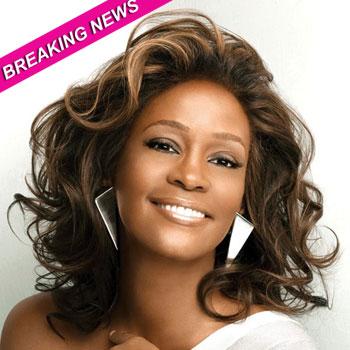 By Amber Goodhand - RadarOnline.com News Editor
Whitney Houston's official death report has been released and in the copy obtained by RadarOnline.com, it reveals some shocking detail and insight into the singer's death.
Contrary to prior reports that someone in her entourage had cleaned up her hotel room before paramedics and authorities arrived, the Los Angeles County Coroner's Office report states that drugs were in fact found at the scene.
Article continues below advertisement
The scene description in the report illustrates Whitney's room as a mess of drugs — including a spoon with crystals found on it, along with a white powdery substance, a rolled up piece of paper, a plastic bag ripped open with pills spilling out, medication bottles and an ashtray with cigarette butts all over the place.
Whitney's immediate cause of death is listed as drowning, but it's also noted that her cocaine intake and substance abuse both current and past are attributing factors.