Exclusive
Tina Simpson Wary Of Opening Jessica Simpson Collection Store With Divorce Settlement Looming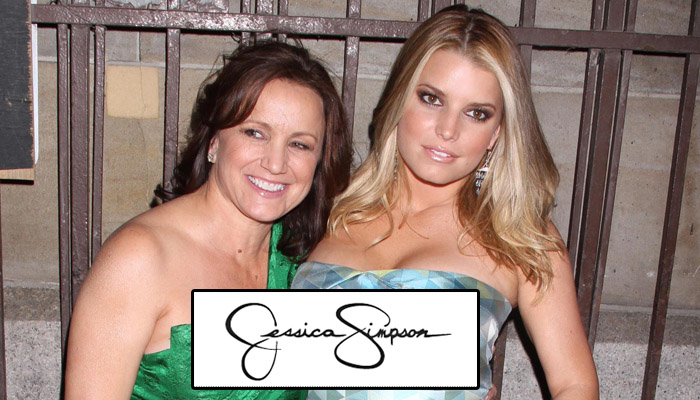 Tina Simpson wants to take a leaf out of the Kardashians' book by opening a clothing store featuring daughter Jessica's fashion label, RadarOnline.com exclusively reports.
The 52-year-old mom of the singer-turned-fashion designer, who manages The Dukes of Hazzard star's Jessica Simpson Collection brand, wants to expand on its success with a flagship shop.
However, with an impending divorce battle with shamed soon-to-be-ex-husband Joe on the horizon, Tina is concerned that he may win control of the fashion label that she helped build from scratch.
Article continues below advertisement
"Tina was looking at ways of expanding the Jessica Simpson Collection and one of her suggestions was launching a store," a source close to the Simpson family told RadarOnline.com.
"The brand is hugely popular now, so she's confident that by opening a shop with all of Jessica's designs that will take the label one step further. But the problem is she's hugely concerned about doing anything with the fashion house if, worst case scenario, Joe wins control over it in their eventual divorce settlement."
The source divulged, "Tina has worked incredibly hard with Jessica in molding the label. It was her baby and had nothing to do with Joe.
"She doesn't want to take any chances though and is thinking long and hard about the idea."
As RadarOnline.com previously reported, Jessica has been telling mom Tina that she needs to start dating again following the aftermath of her divorce with Joe.
But there's a catch… Jessica wants to vet out the potential suitors!
Article continues below advertisement