Exclusive
Split Shocker! Is Bethenny Frankel's Divorce Just A Publicity Stunt?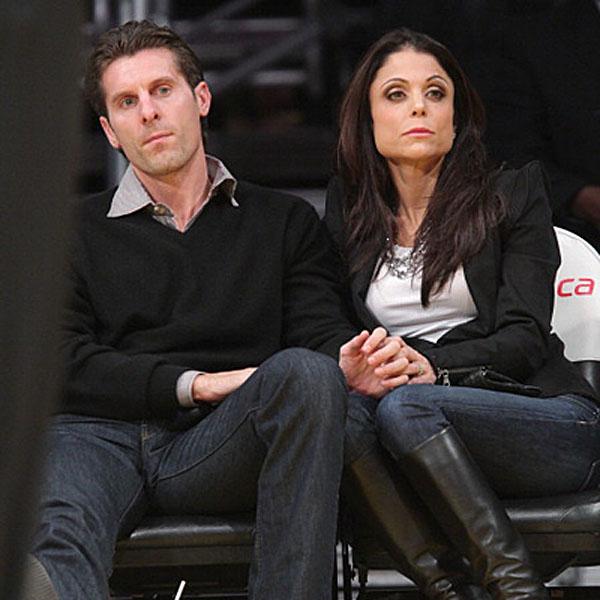 Ever since reality television star Bethenny Frankel filed for divorce from her husband of three years, Jason Hoppy, there have been whispers that it's a publicity stunt to promote her upcoming talk show, RadarOnline.com is exclusively reporting.
"It wouldn't surprise anyone at all if Bethenny and Jason got back together, just like NeNe Lekes did with her husband, Greg, after she filed for divorce. Jason has been spotted still wearing his wedding ring, and there isn't anything Bethenny wouldn't do to keep her name in the press," a source exclusively tells Radar.
Article continues below advertisement
"Bethenny's talk show is scheduled to appear until this fall, and she doesn't have any other reality show to do in the meantime. If Jason and Bethenny did get back together, it would generate a ton of positive press, and certainly boost her ratings of the talk show," the insider added.
During a recent taping on Ellen DeGeneres' talk show, Frankel -- choking back tears -- said she feels like a failure after splitting with Hoppy after less than three years of marriage. During the episode, which aired on Wednesday, Frankel revealed while she didn't want to publicly speak about the painful break-up, but she said she knows it comes with the territory in show business.
"I can't just only be on reality TV and show everything when it's fairy princess, fairytale and then not take my hits when I have to," the former Real Housewives of New York star, 42, told Ellen. "I've kind of had the best worst year ever … it's the highs and the lows….I feel like a failure," the choked-up reality star said. "I really put it out there. I wanted the fairytale. I thought I had it."
A Frankel confidante is skeptical that Frankel would stage a fake split from Hoppy for attention, saying: "I have a very hard time believing that Bethenny would put her family through this for publicity. She is devoted to daughter Bryn, and her marriage just wasn't working. Could they get back together? Absolutely. Anything is possible."
As RadarOnline.com previously reported, Frankel is seeking primary custody of their 2-year-old old daughter, Bryn, and she wants Hoppy to pay child support.
However, Hoppy "will absolutely file for joint custody of Bryn. He would never want to cut her mother out of the little girl's life, and can't imagine why Bethenny would take such a drastic action," the source previously told us.
Sound off in the comment section below, do you think Bethenny's divorce is a publicity source?