Want To Work For Prince William & Kate Middleton? Here's What You'll Need To Do!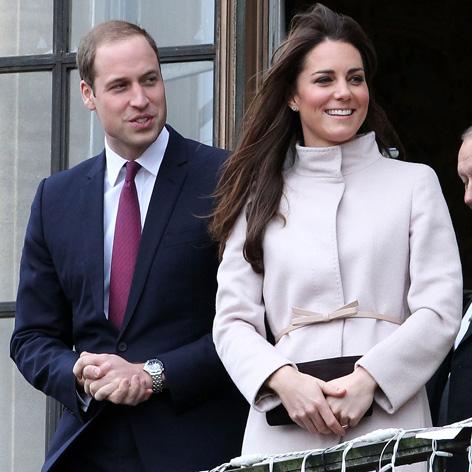 Prince William and Kate Middleton are looking for a housekeeper.
Buckingham Palace has posted an internal job listing for someone "To provide a high standard of housekeeping for TRH The Duke and Duchess of Cambridge.
"Main duties included: ensuring all areas of the residence are cleaned and maintained to a high standard at all times. Caring for and maintaining TRH personal clothing, cleaning silver- ware and glassware and in-house laundry," reports The Sunday Express.
Article continues below advertisement
The assignment is for 37 hours a week, Monday through Friday, at their home at Kensington Palace, but flexibility for additional hours possibly at their other homes is required.
The applicant must be a dog lover too, because walking the royal hound may sometimes be required.
"The candidate must also be able to demonstrate strong organizational skills, excellent verbal and written communication skills and the ability to work on their own, and as part of a multi-disciplined team," the listing states.
The royals of the past would have had possibly as many as a dozen different people to perform all these tasks, but William and Kate have made it clear they want to keep their staff as small as possible.
They are not even expected to have a full time nanny when their baby is born this summer.
No salary was listed for the housekeeping position, but it reportedly had at least 15 applications in the first few days.