Now That's A Turnaround! Magazines Accused Of PhotoShopping Too Skinny Models To Look Curvier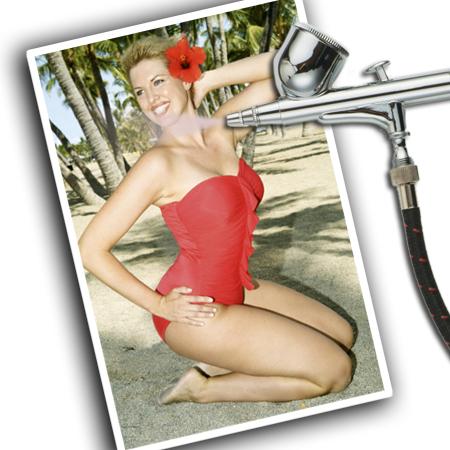 Glossy magazines have long been accused of airbrushing models and celebrities to make them look even thinner and more perfect, but now a study claims that some publications are putting pounds onto their skinny muses through the magic of PhotoShop!
The new trend has been credited to the rising popularity and appreciation for healthy curves thanks to the success of cover girl Kate Upton, who is literally changing the face and body of modeling, FoxNews.com is reporting.
Article continues below advertisement