Leonardo DiCaprio 'Worn Out', Taking A 'Long, Long Break' From Acting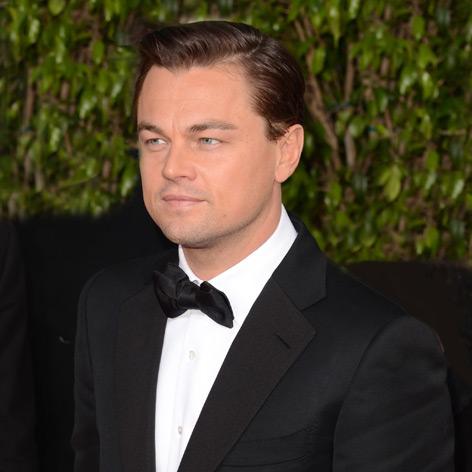 After making three films back-to-back Leonardo DiCaprio has had enough of acting…for now, RadarOnline.com is reporting.
The 38-year-old star, who won rave reviews for his portrayal as a slave master in Django Unchained, says he needs some time off.
"I'm a little bit drained," the actor told German newspaper Bild. "I am now going to take a long, long break.
"I've done three films in two years and I'm just worn out."
Article continues below advertisement
In addition to appearing in Quentin Tarantino's controversial hit, he has also just completed The Wolf of Wall Street with director Martin Scorsese and stars in Baz Luhrmann's upcoming movie The Great Gatsby.
But instead of putting his feet up the high-profile environmentalist intends to put his time to good use.
"I would like to improve the world a bit," he said.
"I will fly around the world doing good for the environment."