Exclusive
Simpson Divorce Battle Heats Up! Joe & Tina Are Fighting Over Money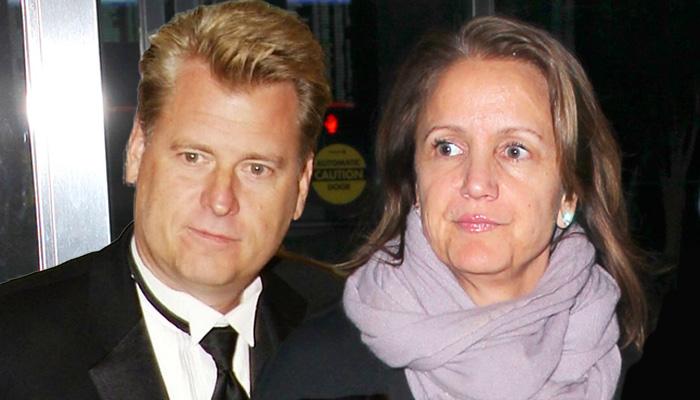 Joe Simpson is trying to move his ongoing divorce battle with Tina Simpson from Texas to California as the former couple fights over money, a source to the Simpson family tells RadarOnline.com exclusively.
The recently outed father of Jessica and Ashlee Simpson believes a judge in Los Angeles will look more favorably upon his indiscretions the source says, and he thinks he's likely to receive a better financial settlement in the no-fault divorce state.
Article continues below advertisement
Tina has tried to settle the divorce already, offering Joe $100 million of her $300 million fortune, but he's not biting and wants more, including a bigger share of the profits from Jessica's lucrative fashion line, the insider adds.
"Joe's desperate to get his hands on the pot of gold and is pushing his lawyers to move the case to Los Angeles," the source tells Radar. "Texas is both a fault and a no-fault divorce state, so he's concerned that Tina may be favored by a judge there, after all she was the one that filed and is seemingly the wronged party.
"So, by moving the divorce to California, which is a no-fault divorce state only, Joe thinks he will likely get more sympathetic treatment and hopefully a larger chunk of Tina's wealth.
"Last year, Tina's earnings were in the millions, while Joe only made around $200k," the source says. "This was down to Tina's percentage pay from the Jessica Simpson Collection, which she manages.
"Joe wants a more even distribution of the wealth. Tina has already offered him a settlement of around $100 million, but Joe is holding out for even more."