Exclusive
Britney Spears Still Considering X Factor Gig, Her Camp Started Quit Rumors To Hype Her New Album!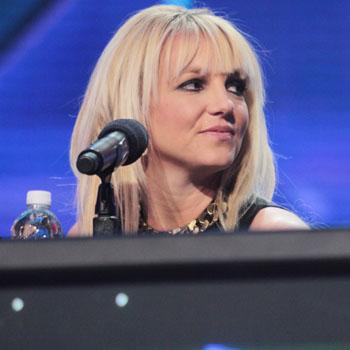 Oops, will she do it again?
Britney Spears was widely thought to have quit her judging gig on The X Factor in favor of focusing on her new album, but a source close to the pop princess exclusively tells RadarOnline.com it's all a ploy to hype her music career.
The Fox talent show lost judge L.A. Reid in December and talk of chopping Britney was reported at the same time because of her hefty $15 million salary, leading to claims that Britney jumped ship herself before she could be fired. Don't write off her return just yet, though!
Article continues below advertisement
"It's all just hype created by Britney's team to make people salivate for her music," a source close to the situation tells RadarOnline.com.
"Britney's team thinks they've come up with a really clever ploy here to get her a bunch of free publicity, but it's not."
According to the insider, there's still a fighting chance that Britney WILL return to the hot seat next season.
"Her team just used this opportunity to get press for her advantage. Nothing is set in stone yet and she hasn't ruled out another round, in fact she's meeting with Simon Cowell next week!" the insider says.