Britney Spears & Jason Trawick Split; He's Already Moved Out!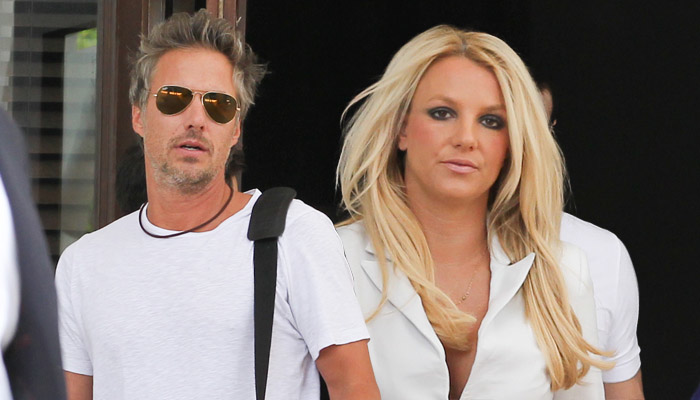 Article continues below advertisement
Problems have been brewing in the couple's rocky relationship for quite some time, and as RadarOnline.com reported in November, Britney and Jason canceled their winter wedding plans — and friends knew they would never tie the knot.
"They are telling their friends it's being postponed, but they will probably never make it down the aisle," a source told RadarOnline.com at the time.
"Britney doesn't think Jason is any fun and resents him because he acts more like a second father than a romantic partner, or equal. Britney and Jason have been sleeping in separate bedrooms for a very long time, and she has been staying in a hotel during the week because of the live X Factor shows, and although Jason stays at the same hotel, he is in a room adjacent to hers."