Belgium Says 'No' To Scientology, Country To Prosecute Church As 'Criminal Organization'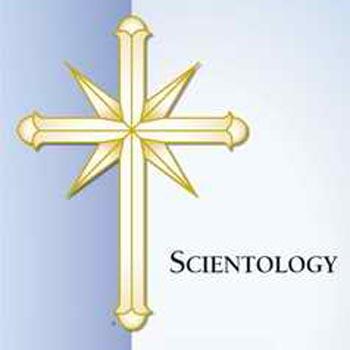 2012 has been a very bad year for Scientology with the latest blow being a decision by officials in Belgium to prosecute it as a "criminal organization."
After years of investigation by authorities, federal prosecutors will start legal proceedings against Scientology, which isn't recognized as a religion in Belgium.
Scientology and several of its members face charges of extortion, fraud, illegal practice of medicine, and violations of privacy legislation in the European country.
Article continues below advertisement
According to De Standaard, raids on Scientology offices in Belgium allegedly revealed evidence that the group had spied on and extorted money from converts. And an Associated Press report said that investigators have spent more than a decade trying to determine how far Scientology went in recruiting members after many complaints were filed with police by former Scientologists claiming they'd been the victims of intimidation and extortion.
Only about 500 people belong to Scientology in Belgium.
Other European countries haven't been any more welcoming to the controversial church. Germany refuses to recognize Scientology as a faith, and in 2009, a French court convicted the church and six of its members of organized fraud.
The situation in Belgium follows hot on the heels of other Scientology low points in 2012.
As RadarOnline.com has previously reported, an investigation ensued after three young patients died in Oklahoma at a Narconon rehab center, which uses controversial Scientology methods to get people clean and sober.