'Santa' Spoofs James Bond In Hilarious Video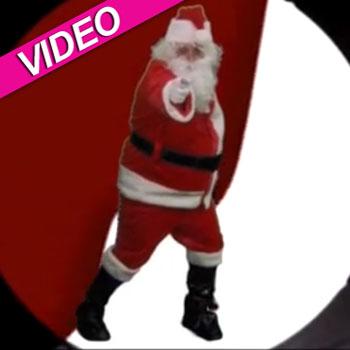 Get ready to laugh.
A video posted on the YouTube channel, Official Comedy, has that famous bearded man in the red suit filling in for Daniel Craig as James Bond in a spoof of the Skyfall trailer.
Titled Snowfall, the take-off on the super-serious Skyfall ad is full of sexy double entendres involving north poles and chimneys -- you get the picture -- as Santa is sent off to find the stolen Naughty or Nice list.
Article continues below advertisement
Happy holidays from Ho-Ho-7!
youtube